Steven surprised me at work yesterday with a balloon, ANOTHER charm, some tea for my sore throat, and a late Valentine's day card.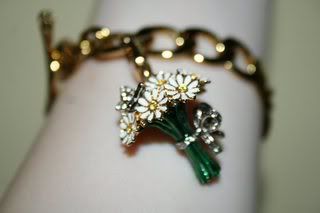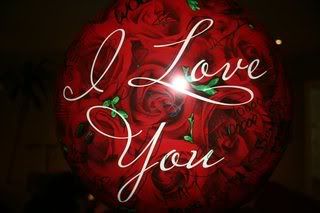 After work we did a Pinkberry and In n Out run, but not before enjoying this pretty sunset.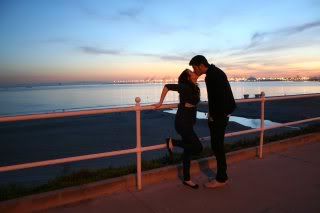 We headed back to his house, and after some lingering hugs and kisses, we said goodbye. We are 6 days away from 3 years. I am more in love than ever.