We had such a fun weekend!


Saturday I picked him up, and we stopped by South Coast Plaza to do some shopping and get some food. He bought my Valentine's gift while we there, and I love it!


He also bought me this adorable owl bank!


We ate at Rainforest Cafe that night, which is one of Steven's favorites because he's a little kid on the inside. We did a Target trip for a Nerf gun and a bubble machine, and then watched The Invention of Lying and went to bed.



Sunday I woke up early and made Valentine's day breakfast!


& gave him his present



Then we got ready and headed over to Knotts!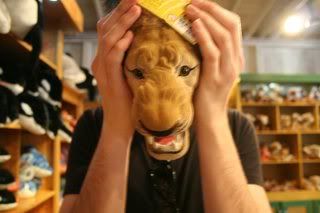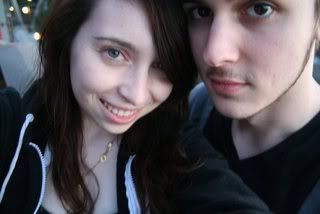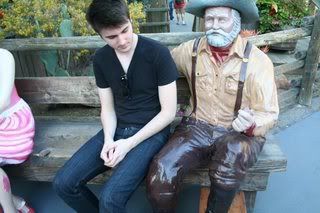 We only went on two rides because it was really busy, but we had a really lovely time!

We headed home, so I could make Valentine's dinner. We had Filet Mignon, with garlic heart shaped noodles, veggies, and Shirley temples with heart shaped ice cubes!