The Paul McCartney show was amazing. And amazing is an understatement. Beyond spectacular. I cried two or three times. It was the most fantastic concert ever. I doubt I'll ever see one better. Paul has SO MUCH energy for a 67 year old man, and he's hilarious. It was just the bees knees. I took my little brothers, who are the biggest Beatles fan I know. They were in awe the entire time. It was an awesome experience that I'm sure we'll talk about forever :)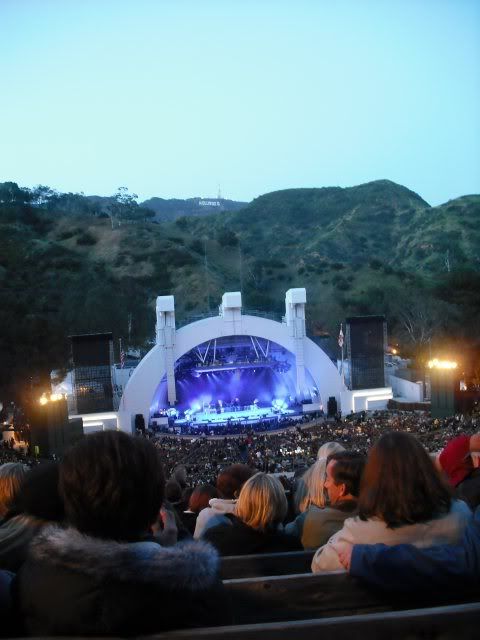 This is from when we first got to the Bowl


The show was supposed to start at 7:30, but at 7:40 a HALF HOUR LONG slideshow played on the screens. I was so ancy!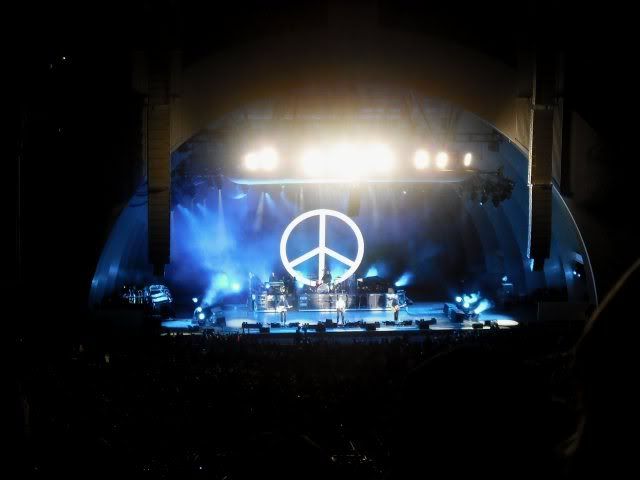 Here's just a short video of Hey Jude (which was probably the best part of the night.)




And here's a long video of all the videos I took that night.




The Setlist-
1.Venus and Mars/Rock Show
2.Jet
3.All My Loving
4.Got to Get You Into My Life
5.Highway
6.Let Me Roll It/Foxey Lady
7.The Long and Winding Road
8.Nineteen Hundred and Eighty Five
9.(I Want To) Come Home
10.My Love
11.I'm Looking Through You
12.Every Night
13.Two of Us
14.Blackbird
15.Here Today
16.Dance Tonight
17.Mrs. Vandebilt
18.Eleanor Rigby
19.Something
20.Letting Go
21.Sing the Changes
22.Band on the Run
23.Ob-La-Di, Ob-La-Da
24.Back in the U.S.S.R.
25.I've Got a Feeling
26.Paperback Writer
27.A Day in the Life/Give Peace a Chance
28.Let it Be
29.Live and Let Die
30.Hey Jude

Encore:
31.Day Tripper
32.Lady Madonna
33.Get Back

Second Encore:
34.Yesterday
35.Sgt. Pepper's Lonely Hearts Club Band (Reprise)/The End

I seriously wish I could go again and again. It was, like I said, spectacular.