Wednesday night I had the pleasure of meeting Steven and N'tima!


N'tima and I have been tumblr bffs for forever now, and she was honeymooning near me. My girl Mary Claire came with me, and we all had dinner and went bowling! I actually won a game!!!!!!



Steven and N'tima are the kind of couple that are so in love with each other you can feel it. They let Mary Claire and I take pictures of them at their hotel and I love how they came out. You can view more here.

I've been in a bit of a funk this past week, so (my) Steven took me out to get my spirits up. We went to the mall to do some window shopping. We went into Barkworks and fell in love with this little corgi :3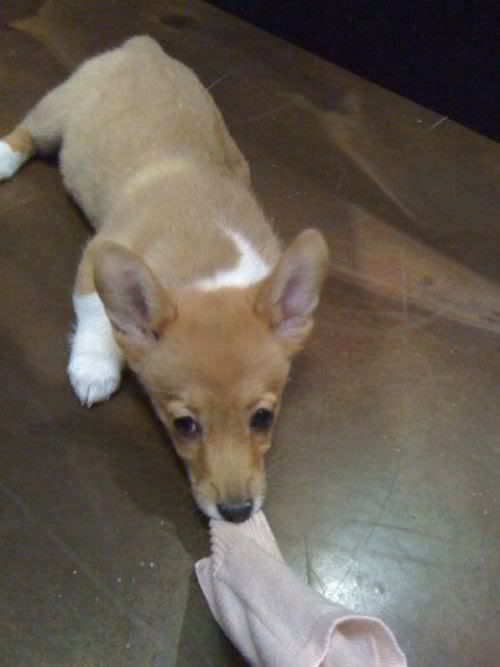 We wanted to take her home but she was $1199 and even if I had that much money I would feel awful for not adopting from a shelter. Once we're moved in we HAVE to get a puppy. No exceptions.
We went to P.F. Chang's for dinner, and it was delicious. It was also my second time that week eating there ;). Yum yum yum.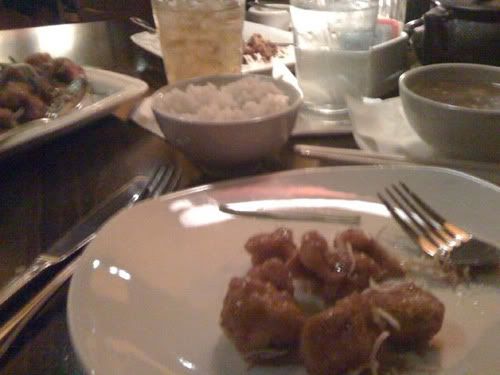 I don't even want to attempt a Must Have Monday so I don't get tempted to put more things on my credit card. I am lusting over so many clothes right now. When I get paid next, I am so spending the entire check on new clothes for myself. My wardrobe needs a makeover.