I've had a really good weekend! Yesterday I met up with Mary Claire at Fashion Island for lunch and shopping, then went to Santa Monica with my dad and brother for more shopping and dinner!
Santa Monica is one of my favorite places in California. It's very touristy and has lots of traffic on the weekends, but you can go on a weekday and possibly find parking. On a Saturday afternoon, we weren't so lucky and the entire Promenade and Pier was packed. We managed to find parking and walk around.
The weather was perfect and I dressed nautically for the occasion


After we were done shopping, we took a walk down the pier and on the beach. My brother and I rode a ride, and ran into my cousin Anissa! Then we had a late dinner at a Japanese restaurant and headed home.


(Ferris Wheel on the pier)

Here's my loot


2 cardigans (buy one get one half off!) and sunglasses from H&M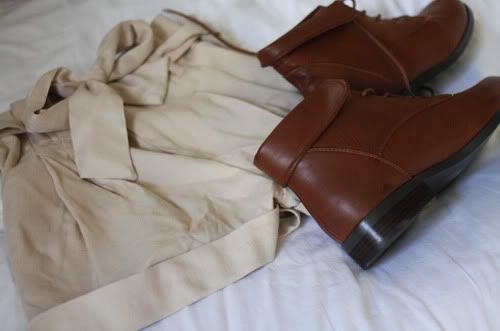 Paper bag shorts and ankle booties, both on sale, from Urban Outfitters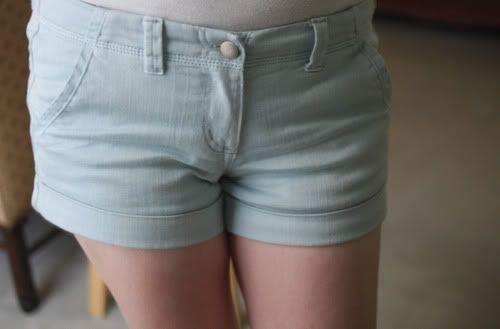 Romper and shorts from Forever 21

Today I wore my new shorts



Got a roll of film developed-

Easter!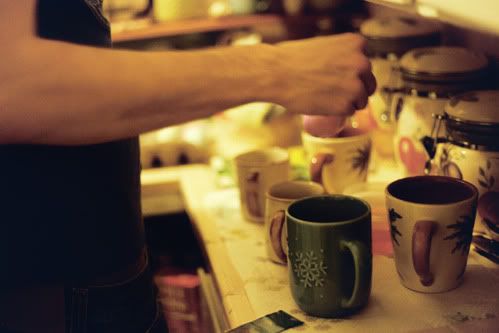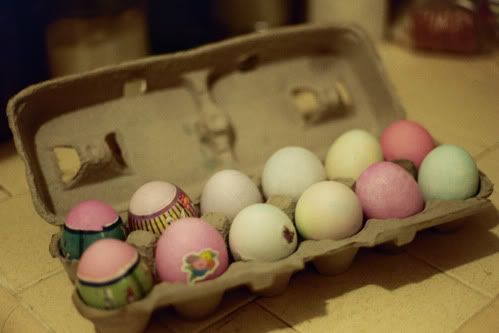 Santa Monica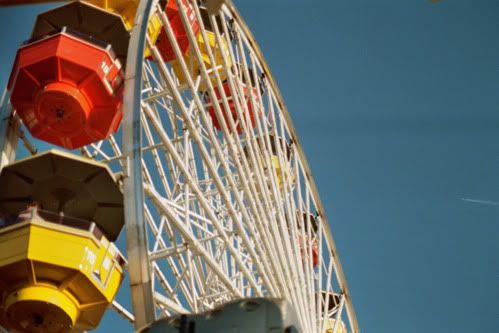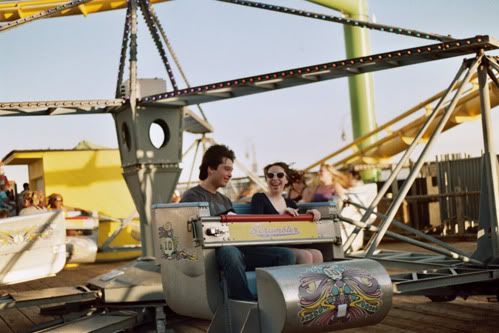 (Looking goofy on the ride, taken by my dad)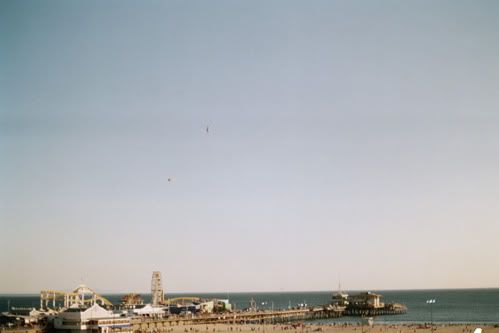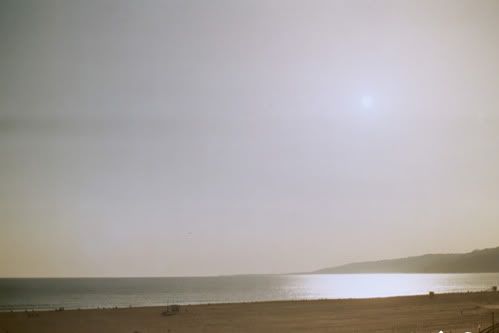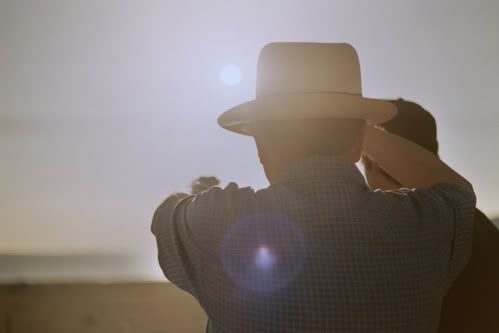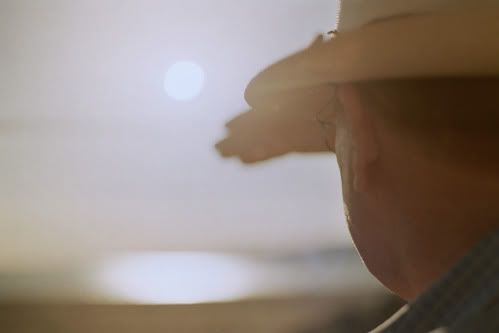 Had lunch with Janel, then saw The Conspirators with my dad. The movie was ok, but I saw this trailer for The Beginners with Ewan McGregor and Mélanie Laurent that looks adorable! I'm excited to see my girl crush Mélanie.


Now I'm off to work on an outline that's due tomorrow. I'm an awesome procrastinator.

*I heard the news while making this post. Go America.