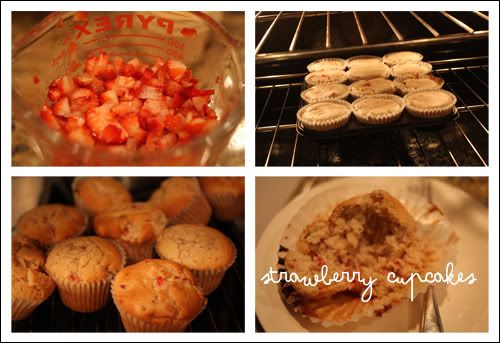 Recipe from A Southern Fairytale
THE BEST CUPCAKES I'VE EVER MADE. HANDS DOWN. I forgot the milk but they still came out moist, fluffy, and delicious. Amazing.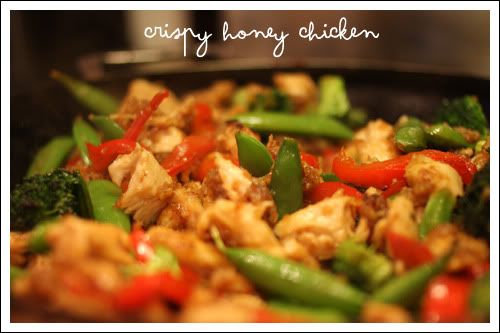 Recipe from How Sweet It Is
I made this tonight and it was SO good. I served it on top of white rice and practically swallowed the entire thing whole. I used a lot more honey than the recipe called for and loved it.



I also made these tonight for Steven. It's a Pillsbury mix for "chocolate fudge brownie bites." I put chocolate fudge frosting and crumbled Milano chocolate raspberry cookies on top. Steven says they were "delicious."



Homemade pizza. I used Pillsbury pre-made dough, pre-made pizza sauce, a blend of cheeses from Trader Joe's, and chopped up sausage. It was yummy.



Recipe from The Meaning Of Pie
So good! It turns out similar to pound cake and tastes amazing with a little powdered sugar on top.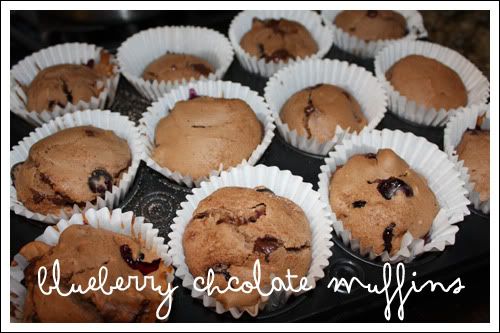 Recipe from How Sweet It Is
I didn't put enough cocoa powder in these, so they didn't taste as chocolately as they should have. But nonetheless, they were gone in a day.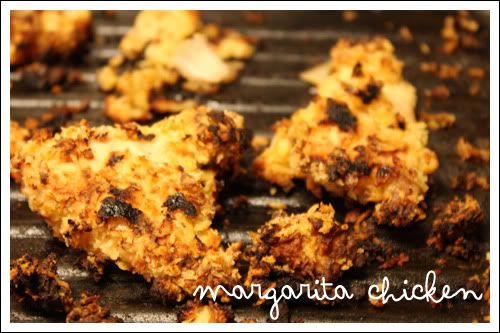 Recipe from How Sweet It Is
These came out OK, but it was my fault for over cooking them. They were fine all wrapped up in a taco but not very good on their own.

Steven is here for a few days


Today we are 51 months strong. Super cool. Super awesome. Super happy.

Love y'all