Steven and I cannot stay away from the beach. The weather is perfect lately and it's the only place I want to be.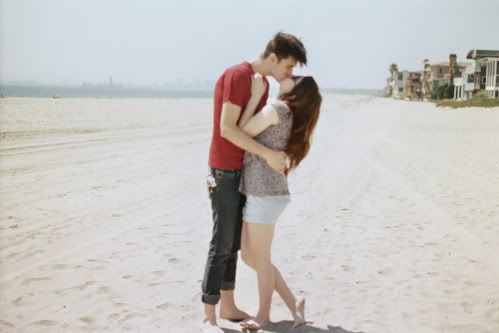 The warmth of the sand, the cool air. I can't get enough.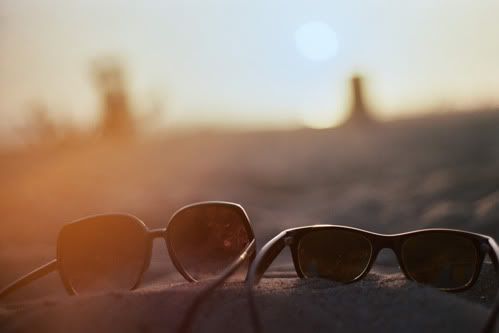 The other night we laid in the sand as the sun went down


we watched the waves crash, and our lips followed suit


The next day we drenched ourselves in SPF 70 and goofed around in the afternoon sun


The wind picked up pieces of my hair, and he held me close as it chilled my skin


I'm in love with this amazing man, and our time together is the most precious thing to me.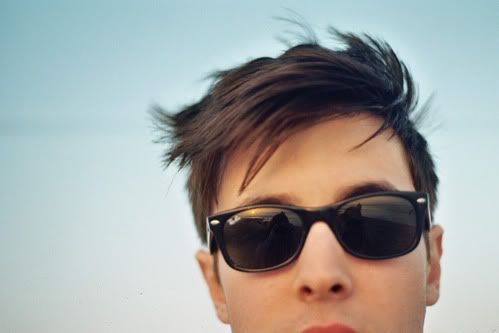 Our beach adventures will always be my favorite