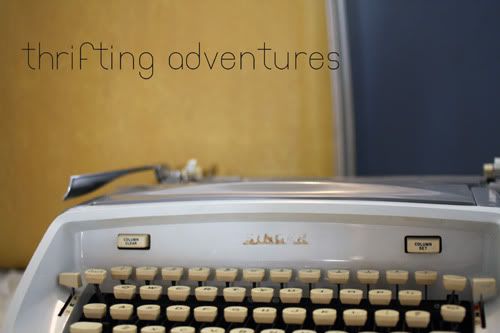 Yesterday, Steven accompanied me on a thrifting trip. He is officially my lucky charm.


We found the shoes at Salvation Army, while they were having a 50% off everything sale! They fit him perfectly!
The suitcases were found at a yard sale and they let us have them for 5 bucks! I was thinking I would have to talk them down to $5 each, but was happily surprised when she said $5 for both. Score.
The typewriter needs a new ribbon but otherwise works fine! The "SINGER" metal logo fell off, but I can just super glue it back on. I love it.

Today I got a roll of film developed and I am in love!
I haven't been very careful tuning my camera to the proper settings lately, so the past couple of rolls have been over/under exposed. This time I took time to read the light meter carefully and I'm so happy with the results.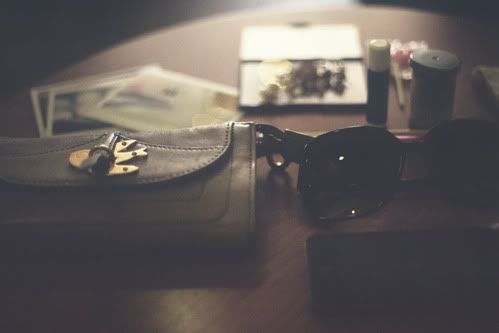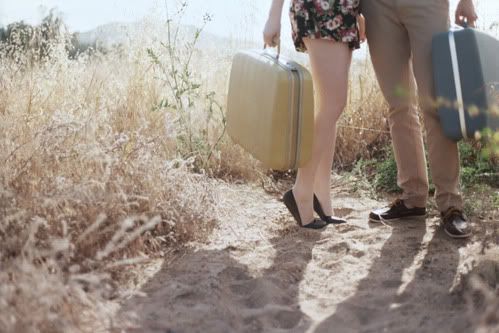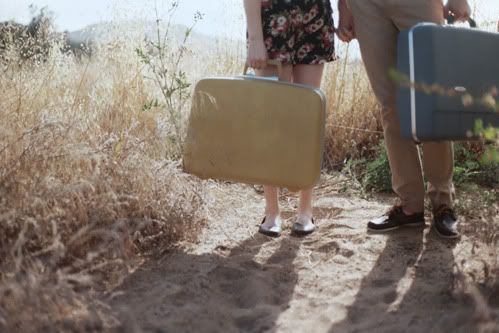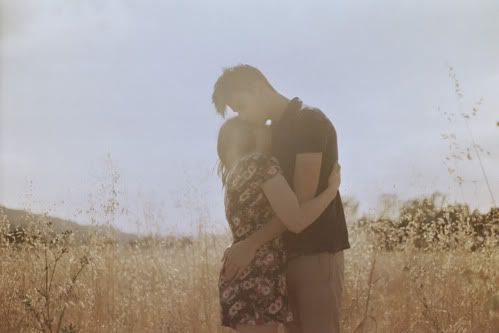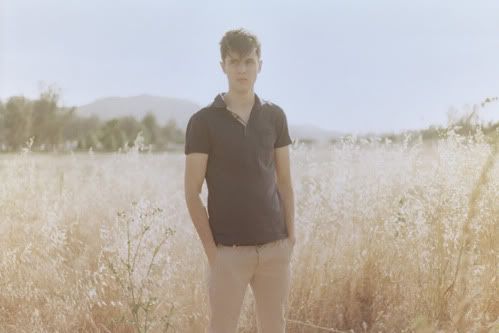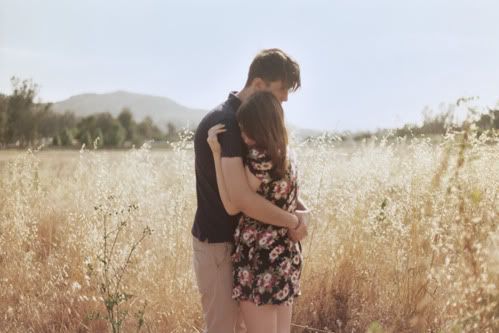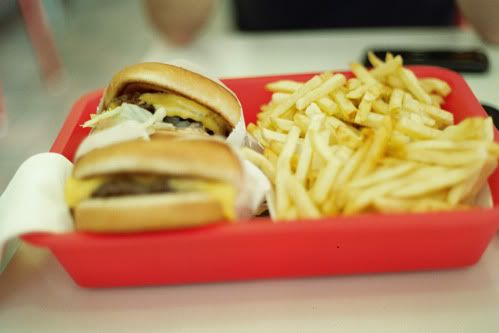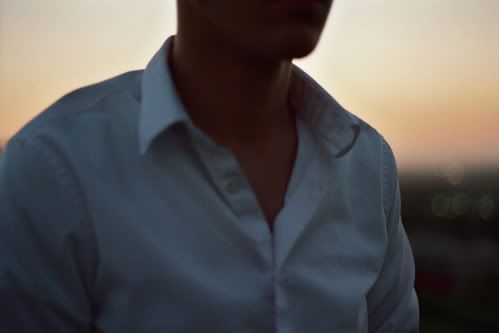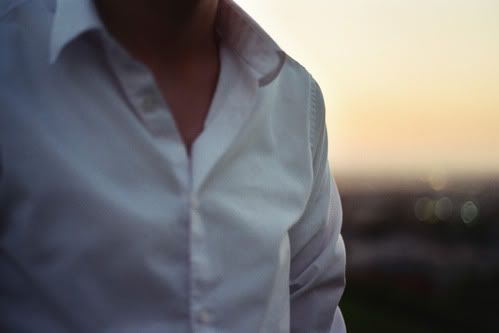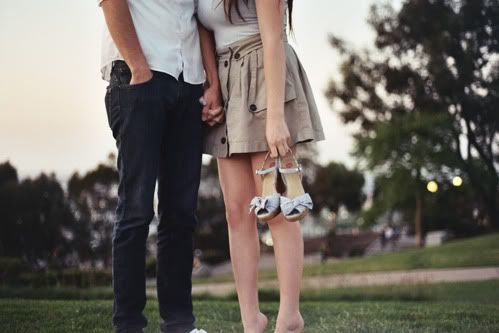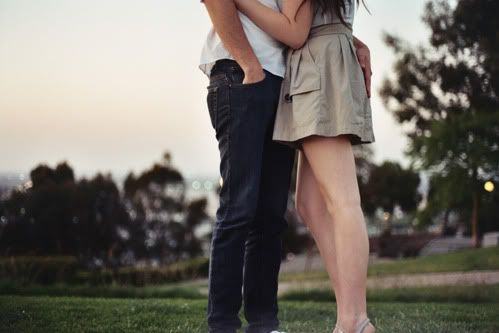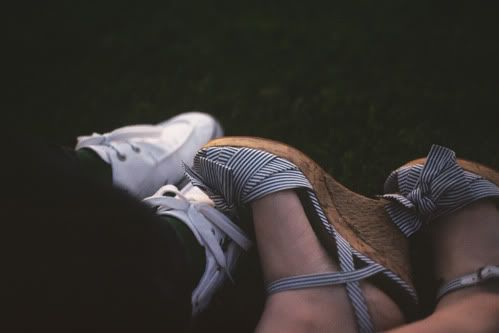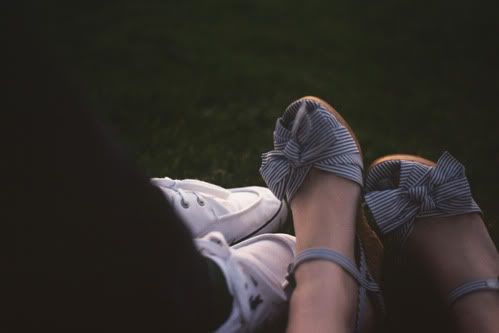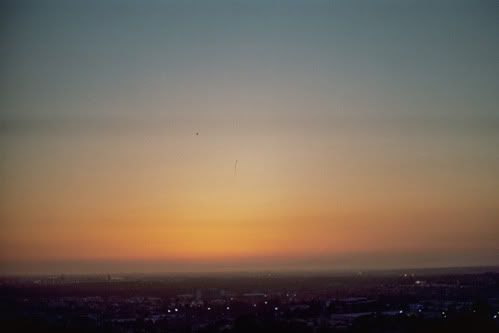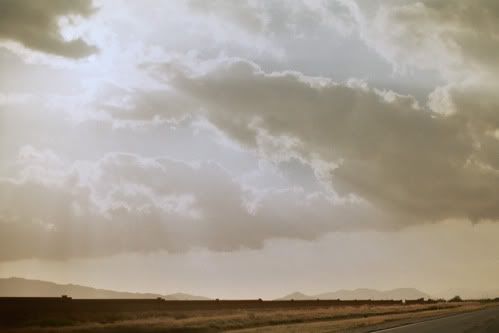 Have a lovely memorial day! Put those barbecues to use!