This is Friday June 10th, 2011!

Steven kept me up late, so I didn't even get out of bed until


Ugh I hate waking up that late

I got out of bed, peed, and since Steven didn't wanna get up yet I hopped on tumblr.



at


I decided that it was time for Steven to get up. With lots of kisses and jumping on the bed, he was finally up for the day.

We had breakfast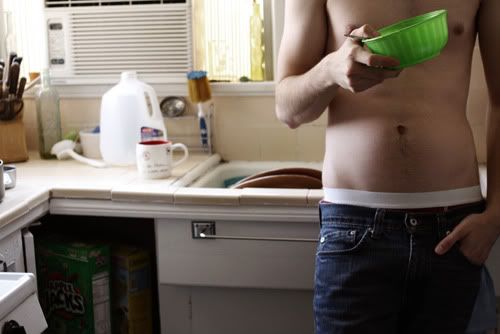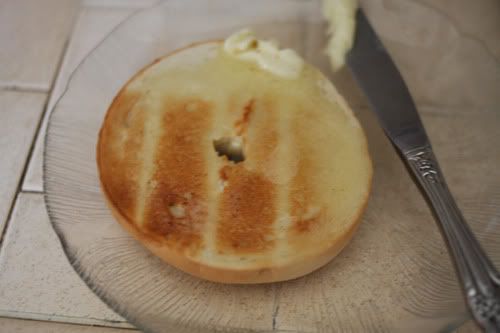 then got ready for the day

While he hogged the bathroom, I put on Arrested Development and picked out my outfit for the day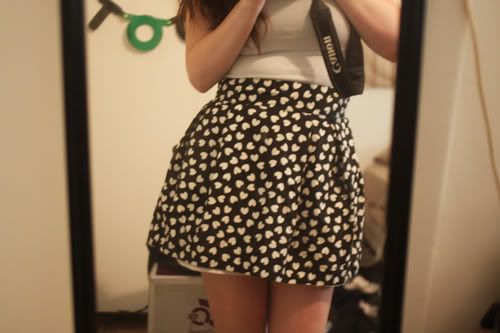 Then we brushed our teeth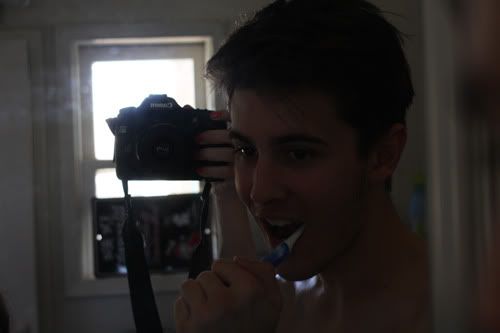 (I could not for the life of me get a good picture of myself brushing, so enjoy this one of my photogenic boyfriend)

I did my makeup while Steven got dressed



and then we realized Steven was dressed exactly like his xbox avatar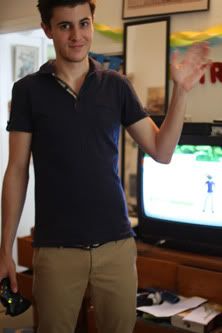 l o l

and we are finally on our way at



It's Steven's payday ($$$) so we pick up his check and run by the bank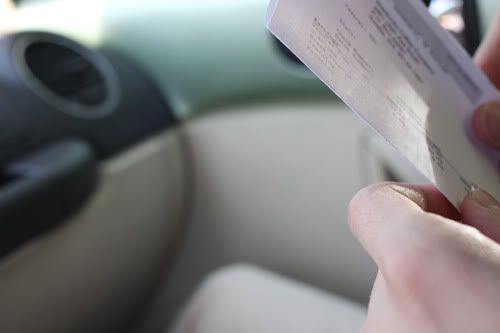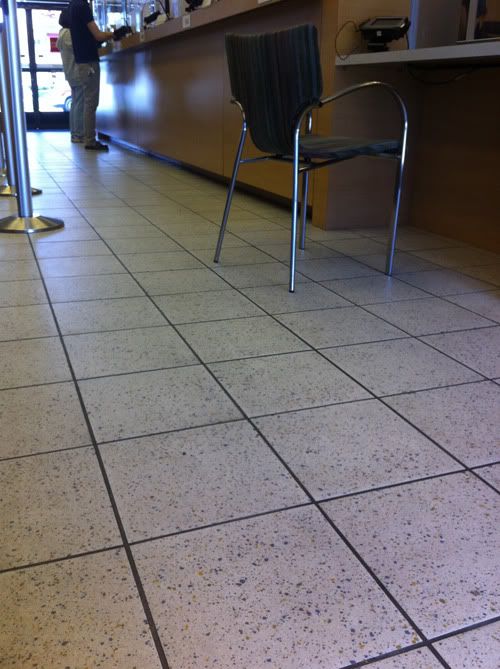 Now it's time for fun!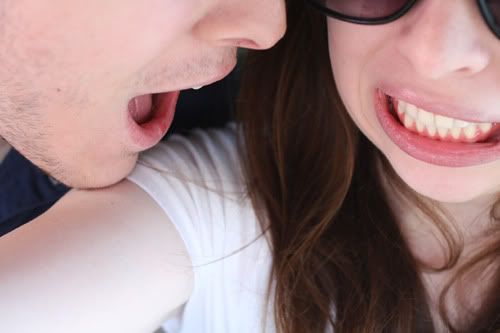 We treck through traffic to get to Riverside


then we finally have lunch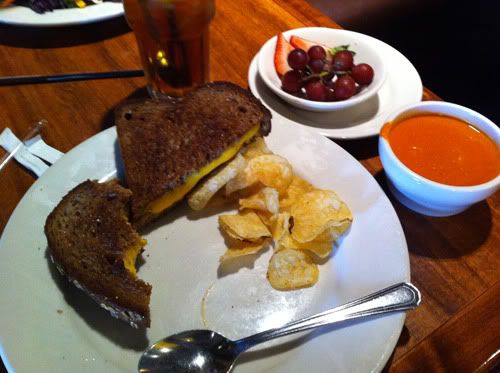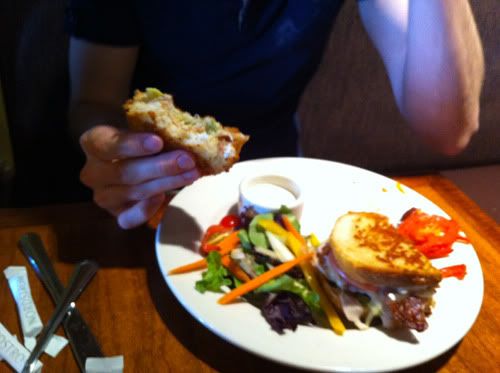 fall in love with every puppy in Barkworks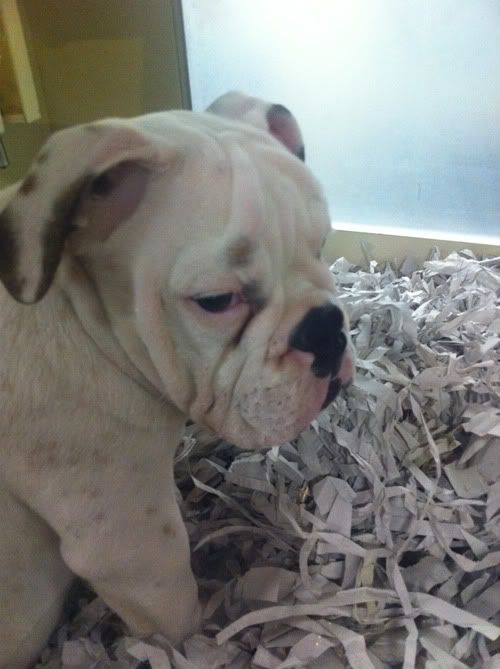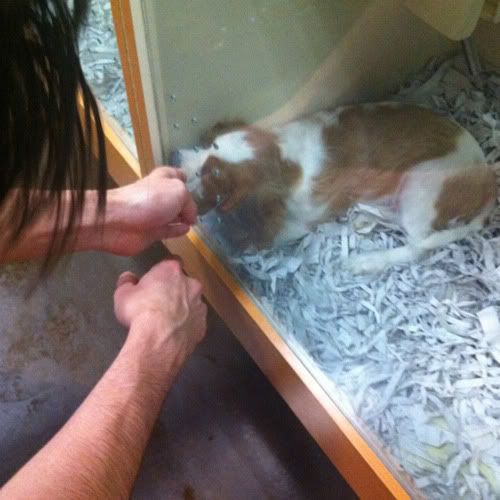 and do some shoppin'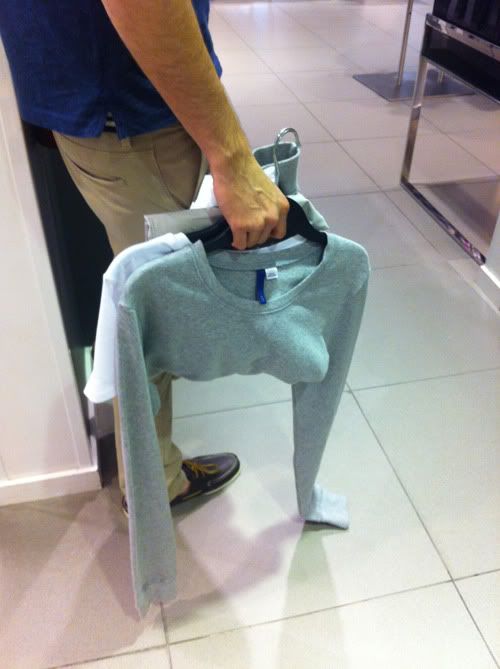 Steven bought a gray pullover, 2 pairs of shorts, and undapants from H&M.
I bought a gray cardigan and a navy skirt from Nordstrom.
woo!

We leave the mall around 6, and rush over to Lake Elsinore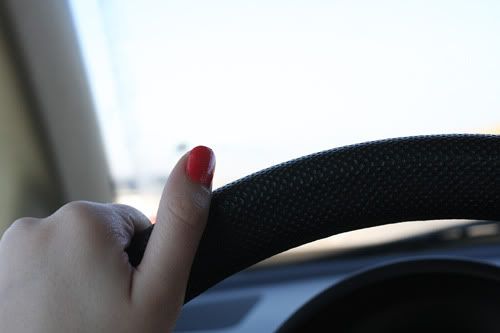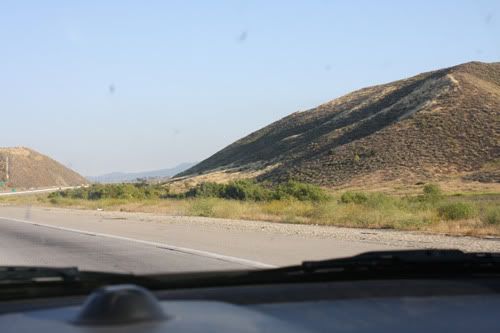 Driving down the 15 is always pretty

We meet up with our friends Andrew and Erika at this cute little coffee shop for ~*~Game Night~*~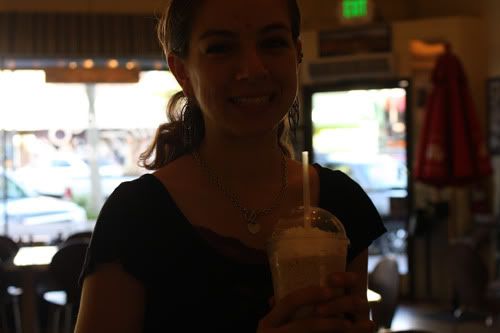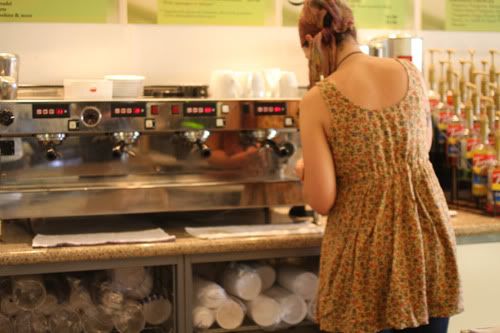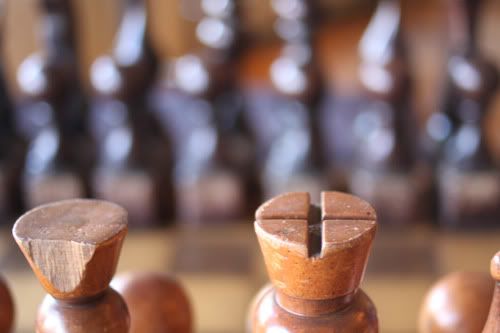 I order a black berry iced tea, some more people show up, and we get down to business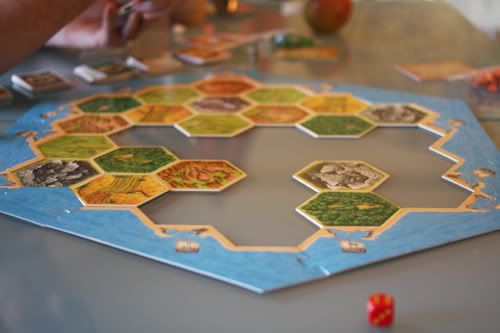 I'm not a big board gamer, but Settlers of Catan is pretty awesome. The point of the game is to have the most settlements. I still don't fully understand the game, but it was quite fun.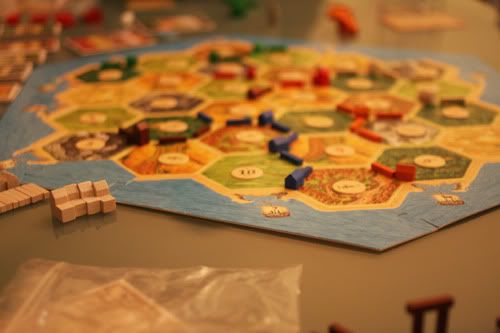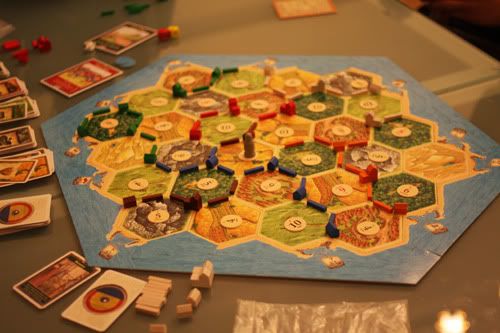 The coffee shop closed at 9, and luckily we had just finished the game at closing time.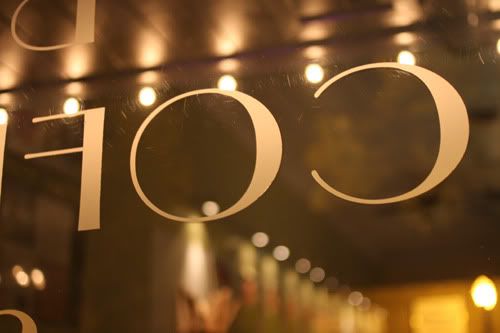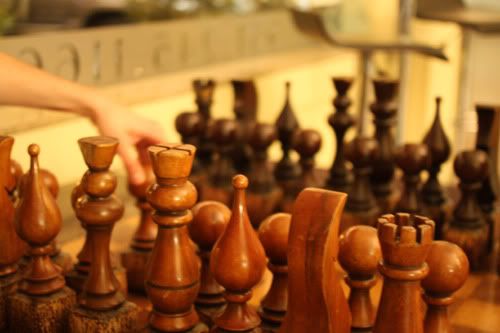 We were pretty hungry, so we invited Andrew and Erika to have dinner with us in Temecula.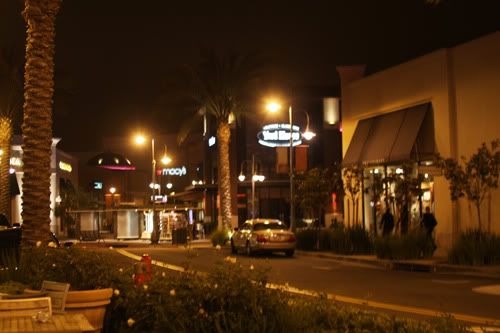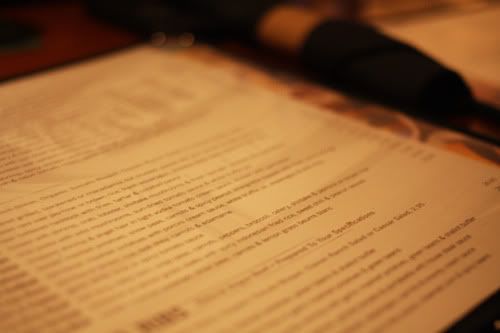 Steven had a pomegranate margherita that he let me try, but I really didn't like it. Erika let me try her raspberry beer and I was in love. I'd like to skip 20 and just turn 21 next month.

I powered down my burger without taking a picture, it was stupid delicious


Steven had some intense burger, and he said it was the best he's ever had. Yard House was a good choice.

Erika and I were entranced by the mango sorbet on the desert menu, so we all shared a few scoops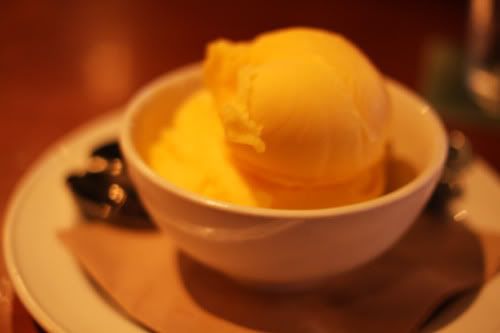 We said our goodbyes and took off back to Steven's.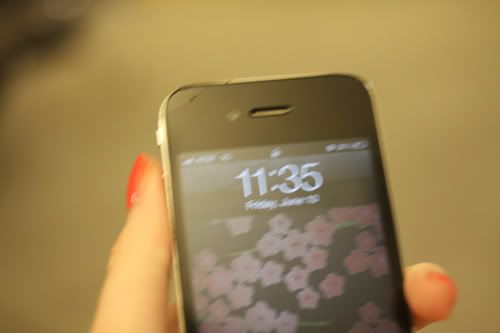 We originally had plans to meet up with more friends at a bar back in town, but cancelled on account of our over filled bellies.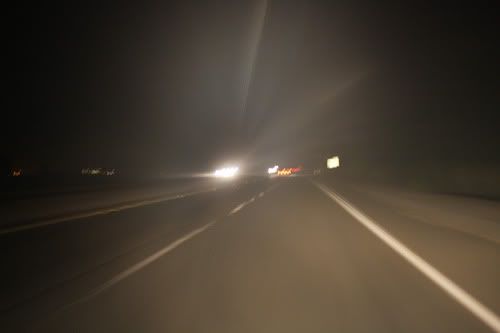 Steven wanted to get a beverage so we stopped at Wal-Mart on our way back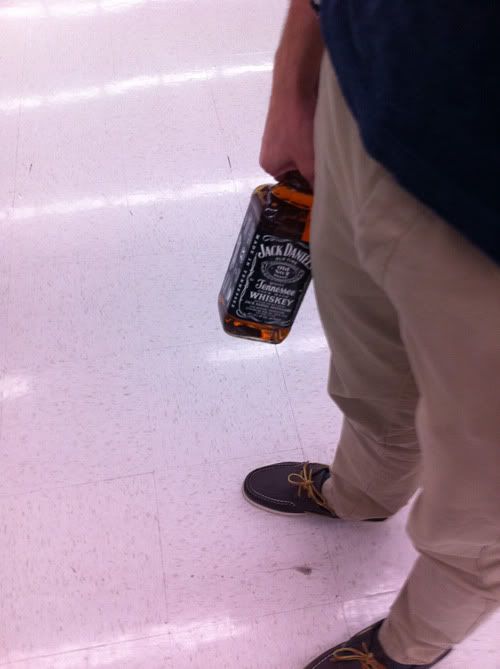 and we were finally home around 12:20.

We spent the rest of the evening trying on our new purchases, snugglin', and watching TV.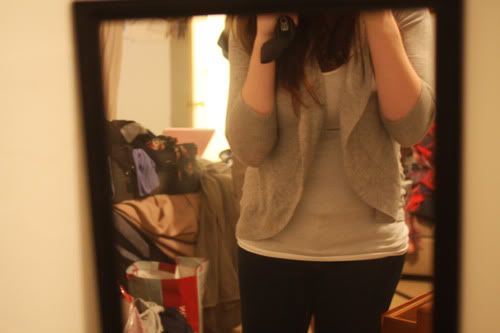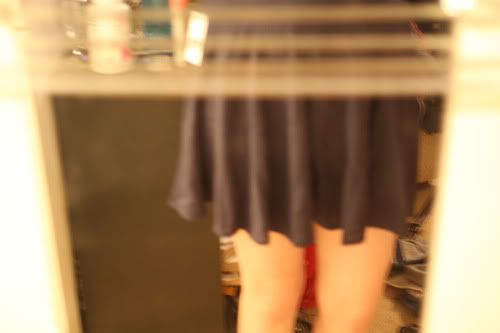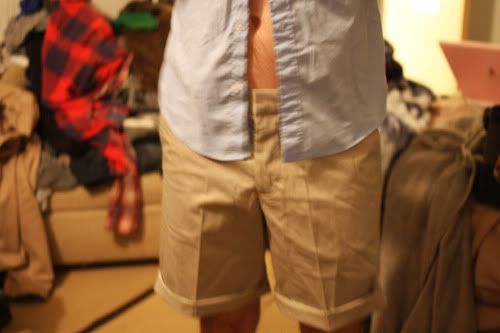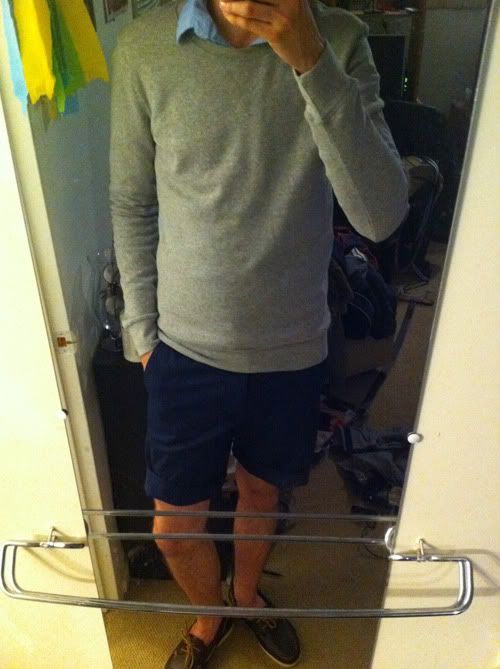 I hopped back on tumblr and put on Arrested Development (we seriously watch it all the time) while Steven showered.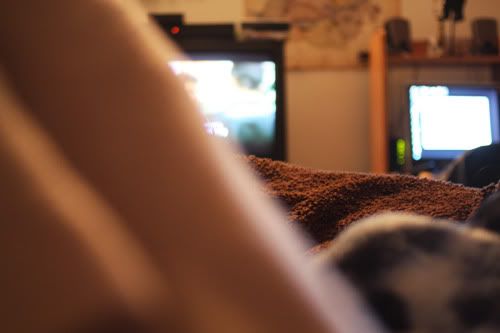 Like the baby I am, I passed out soon after.
It was a really nice day! I'm so glad Steven had the day off so we could spend some time together.

I hope you enjoyed my day in pictures!