Meet the newest addition to our family, Frankie!



I met this adorable puppy a week ago


I would have never guessed a week later he'd be mine!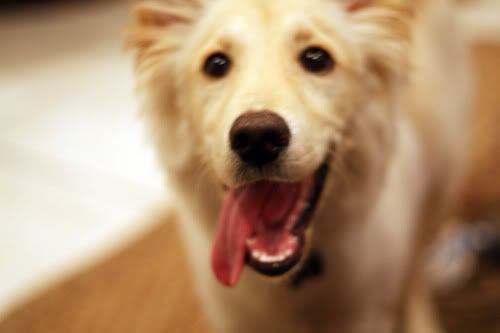 He's a five month old lab, dachshund, and husky mix given to us by our friend Amanda. He's the sweetest thing and we already love him to bits.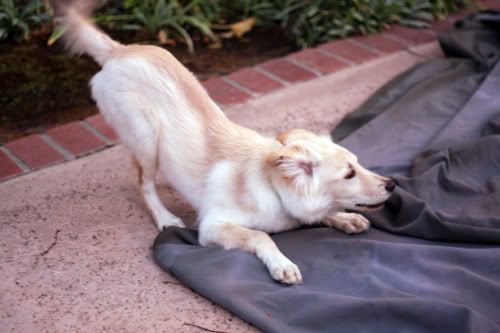 He was really shy at first but has warmed up an incredible amount since this morning.

He's getting along really well with Woody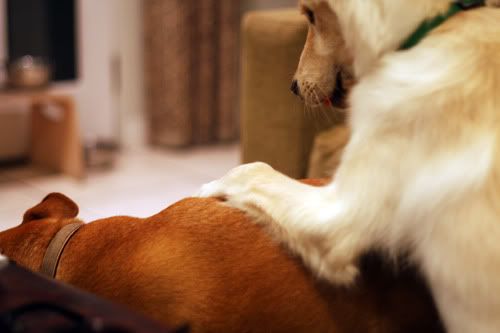 Woody was really defensive at first, but eventually he lowered his guard and now they will not stop playing with each other. It's adorable.

I took them on a walk and it went well once we got the hang of it.



They napped afterwards, so I made cupcakes for Steven to come home to.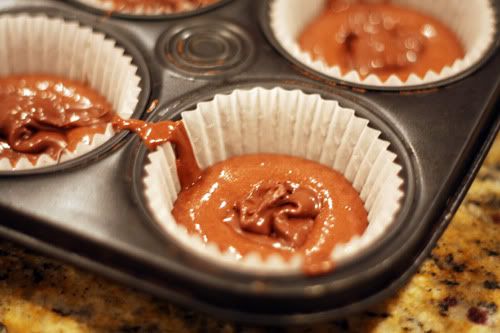 I didn't feel like making a big mess, so I just used a Devil's Food mix and put Nutella in between the layers.
If only I liked chocolate.

And that was my day today.
Time to snuggle