Outside Lands ended a week ago but I just got my film back and I love it.
We drove up to San Francisco Thursday the 11th, and drove back Monday the 15th. It was an incredible weekend full of great music and people.



DAY ONE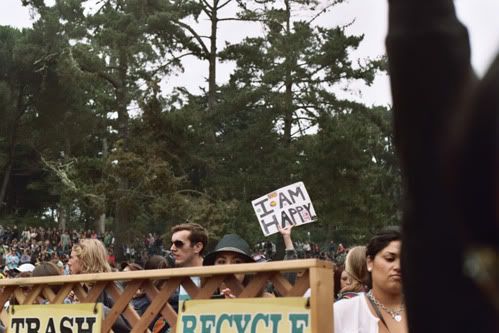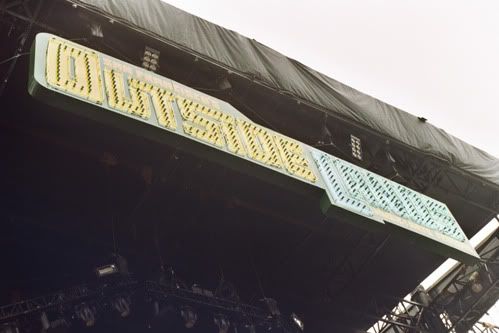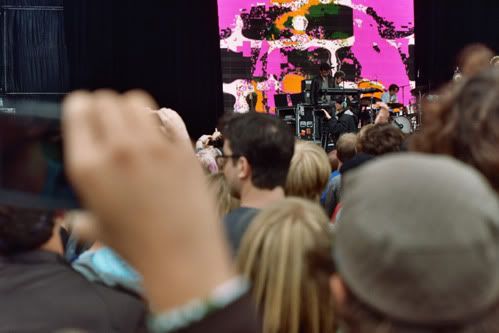 MGMT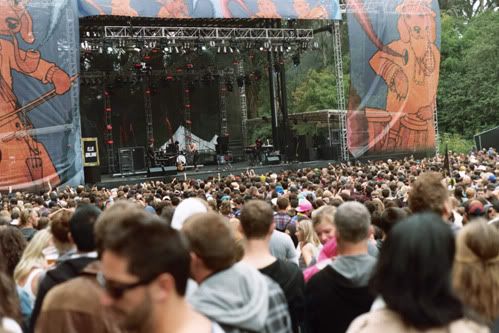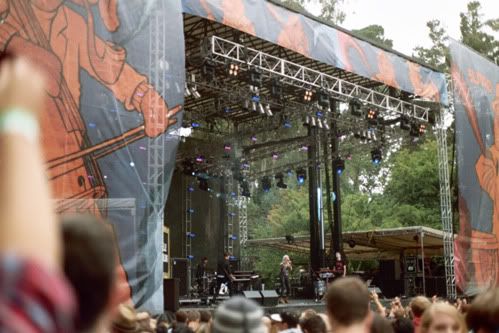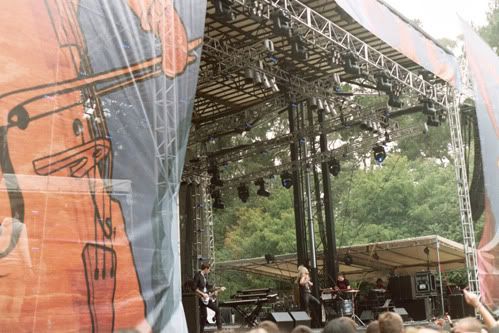 Ellie Goulding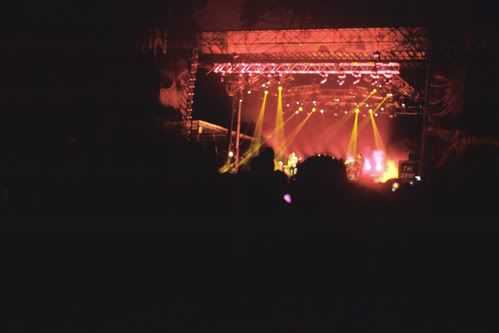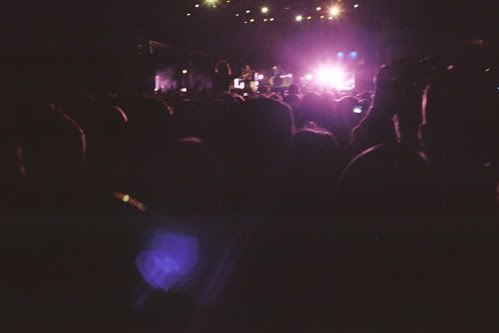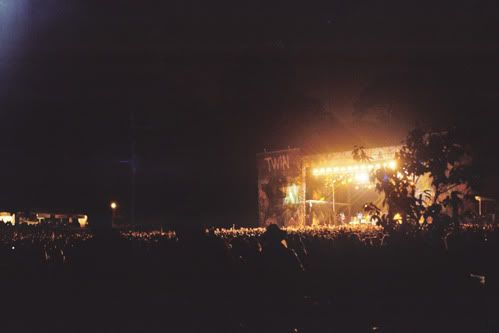 The Shins



DAY TWO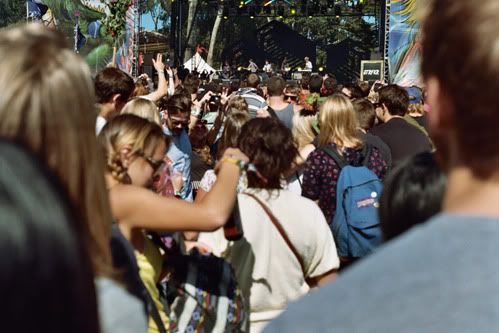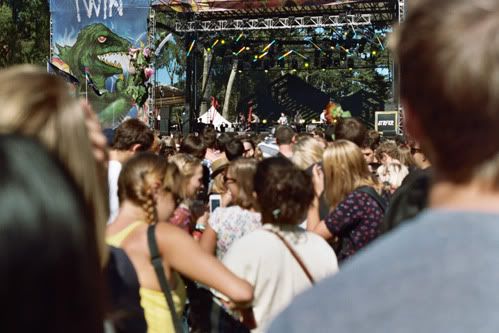 Starfucker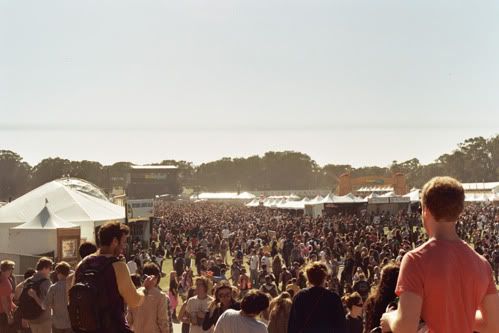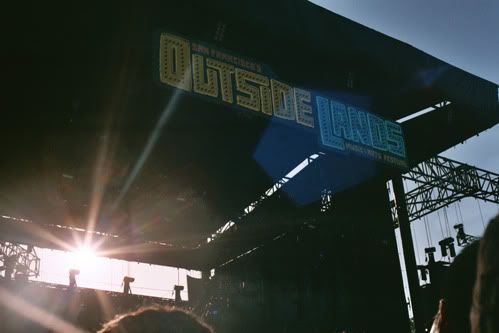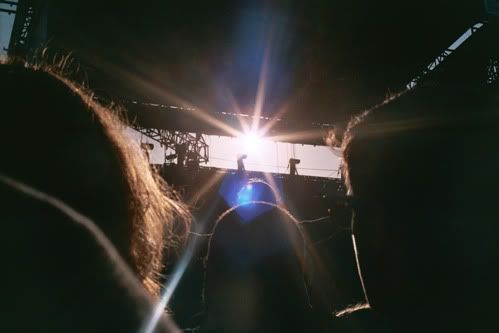 Outside Lands- aka the weekend of free delicious tater tots



The Black Keys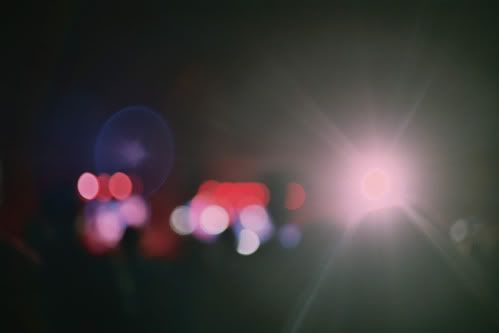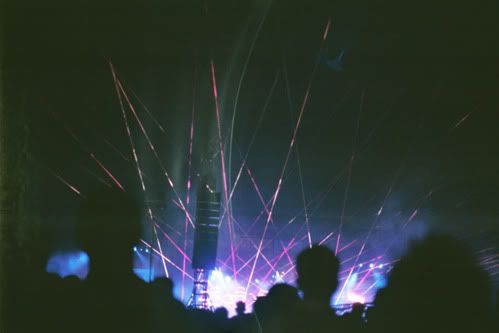 Muse



DAY THREE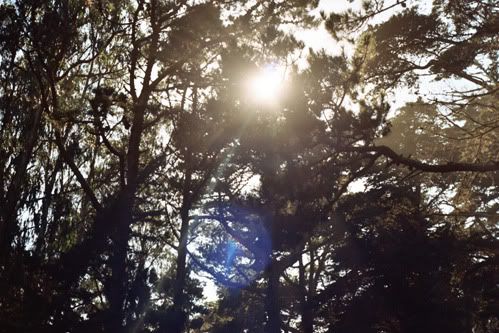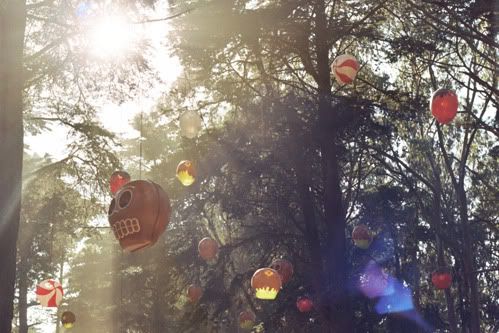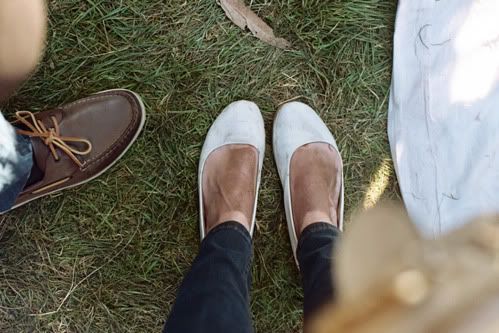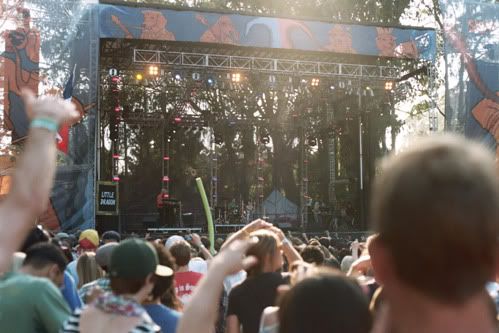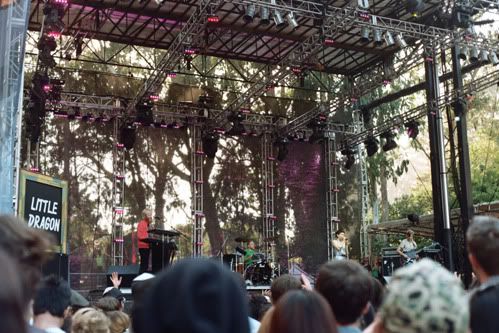 Little Dragon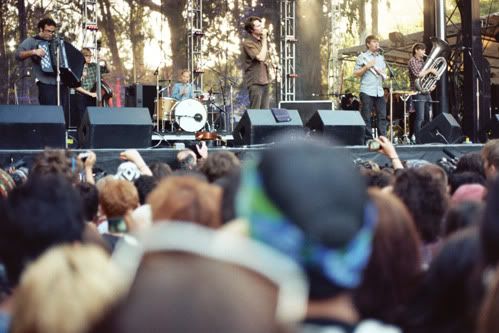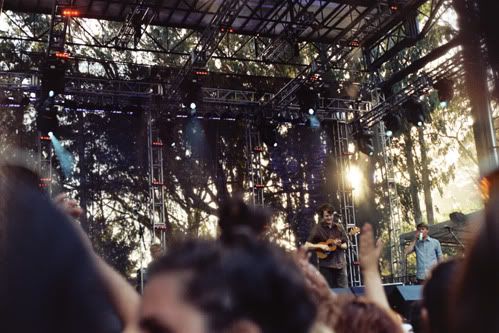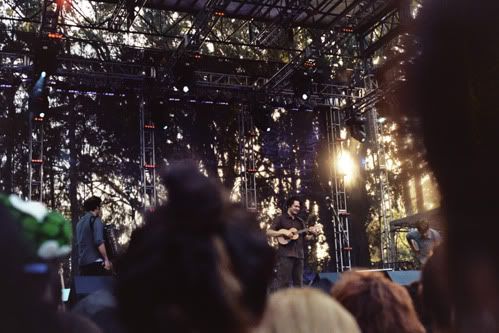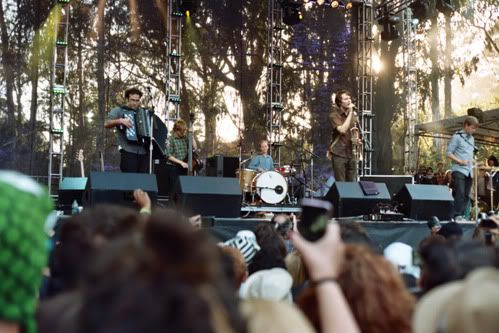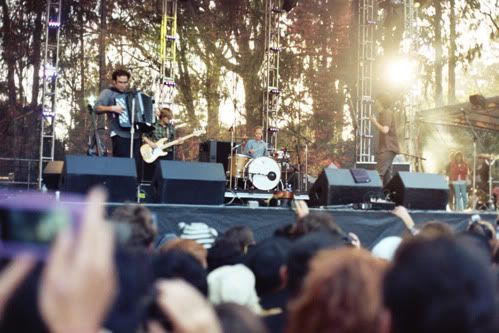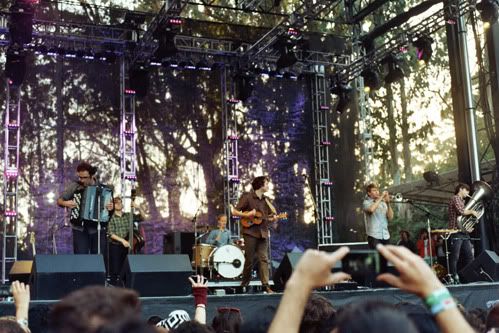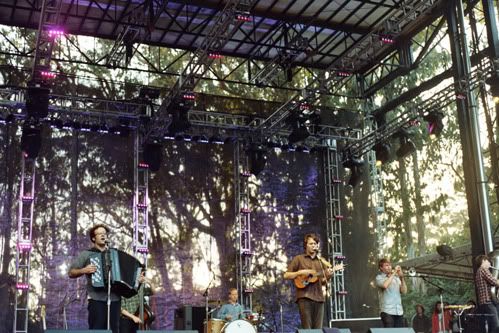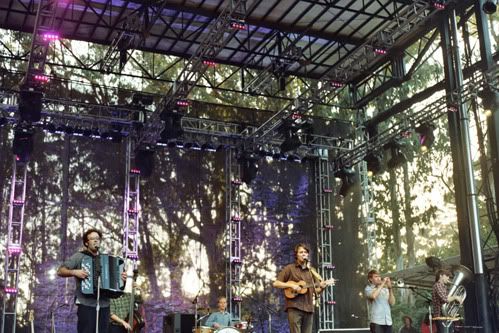 Beirut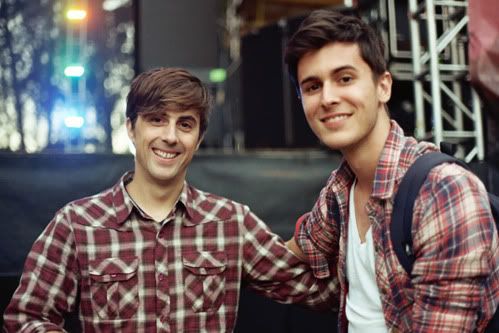 Steven and Ben from Beirut!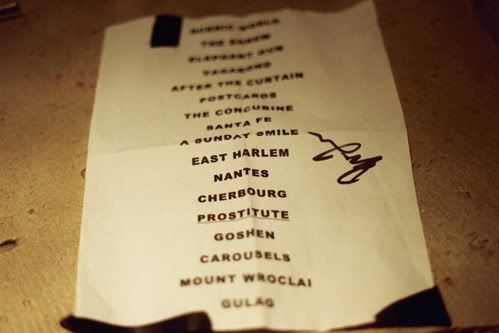 Beirut's set list! This is being framed and hung on the wall ASAP.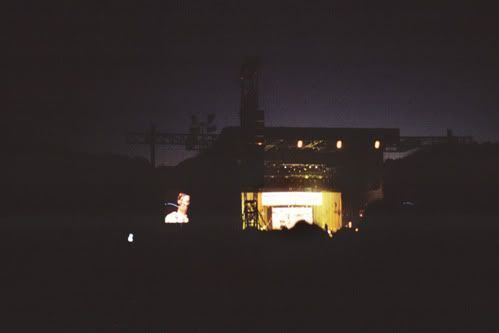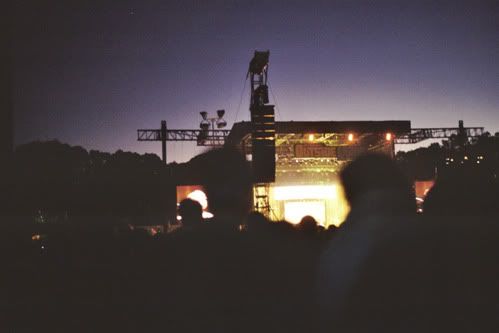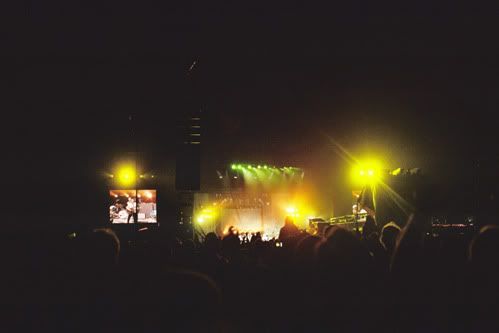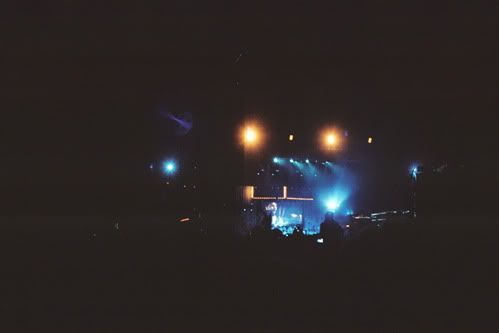 Arcade Fire
our last stop

We also watched Foster The People, Artic Monkeys, and Major Lazer!
Every band put on an amazing show and we can't wait to go back next year. I have so much new music to download.