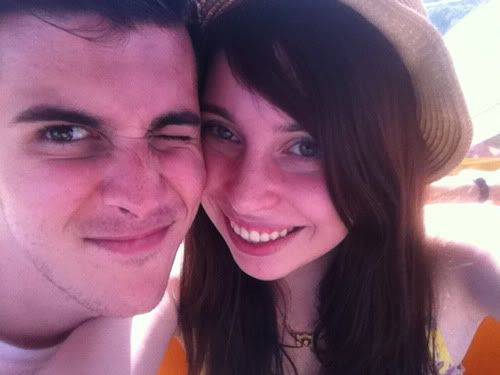 My dad, my brother, Steven, and I spent the day at the L.A. County Fair!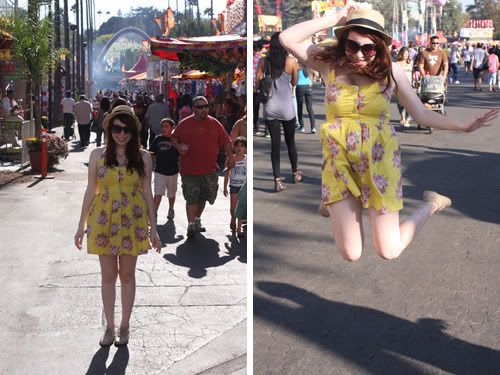 Floral dress and nude oxfords found at Buffalo Exchange
Hat from Forever 21
We spent the day stuffing our faces with food, laughing our butts off in fun houses, riding sick inducing rides, and having good old family fun.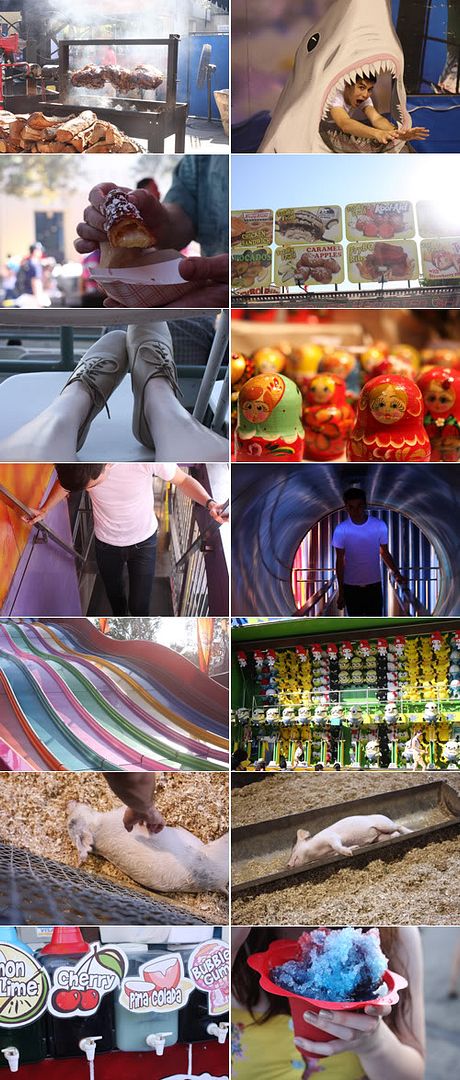 I even won two dollars at the horse races!
It was a really wonderful day.