This summer has truly been the greatest. Not only is my love living with me everyday, I've met and become close to the most amazing people.
N'tima, Steven, Mary Claire, and Amanda spent the weekend at my house and I had a blast. I don't think I've laughed so much in my entire life.
I am so lucky to have such good people in my life, even if they don't live nearby.
Friday night Steven and N'tima arrived and we had dinner at Downtown Disney.
We shared a METER of Margherita pizza between 8 people. It was ridiculous.
On Saturday we met up with Mary Claire in Laguna for brunch, then we went to the beach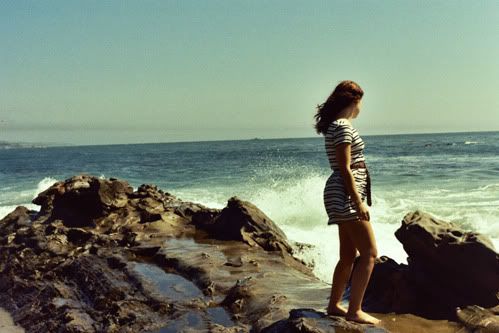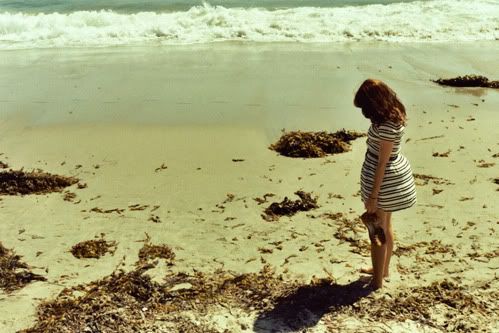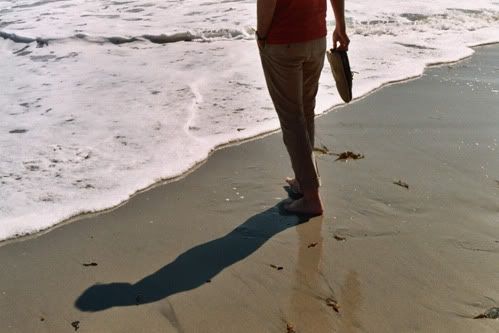 after that, we went vintage shopping and tea drinking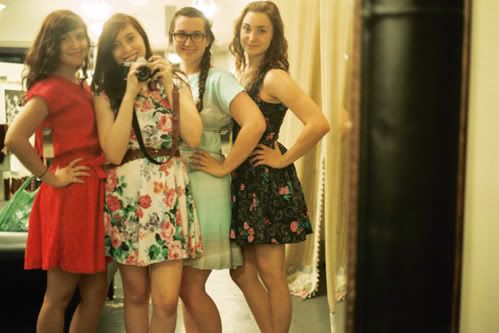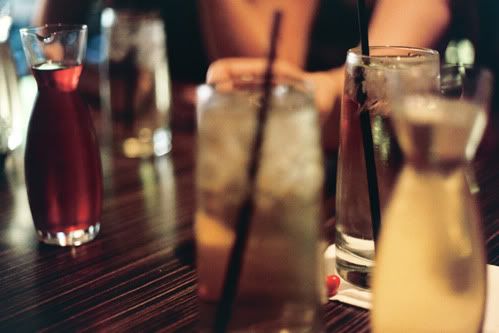 and ended the night with tacos and a nail polish party
On Sunday we went flea market shopping in Hollywood.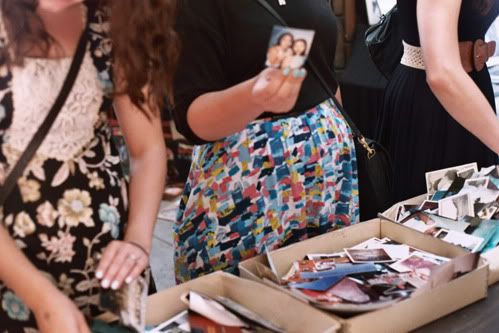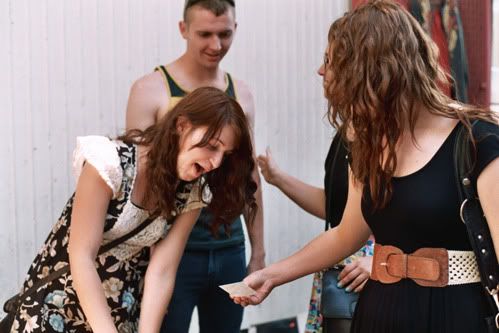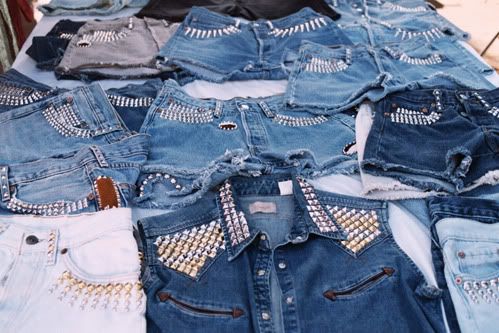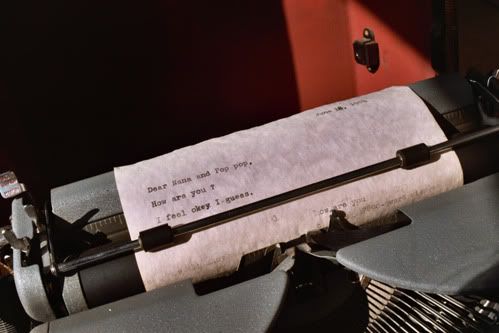 The flea market was a successful trip. I wore my vintage finds from the day before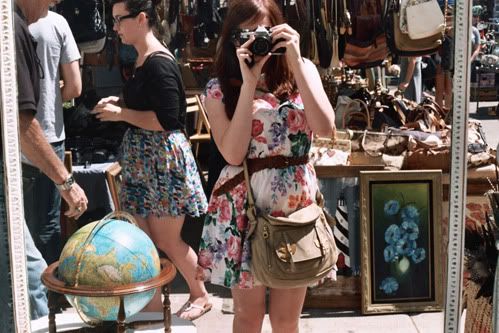 Vintage shift dress and braided leather belt from American Vintage (hey Mary Claire)
and I found some amazing things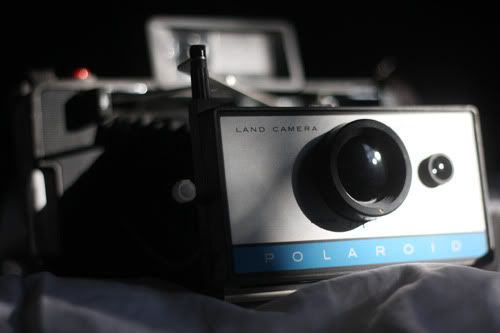 Polaroid 210 Land Camera in original working condition. $20.
Crystal Wire ring handmade by Ann Samuelsson. $15. There isn't much about her online, but her work has been featured here and here. She's an incredibly talented and sweet lady, and I wanted to buy almost all of her jewelry. You can email her- samartcustom@live.com or visit her at the Melrose Trading Post!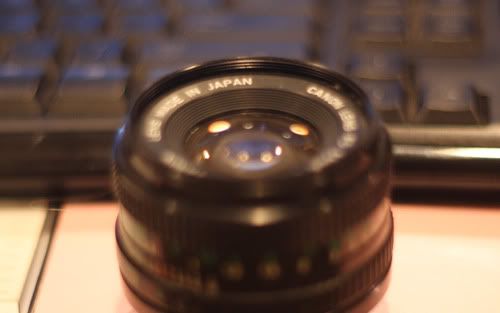 Canon 35mm f/2.0 Film Lens. $20.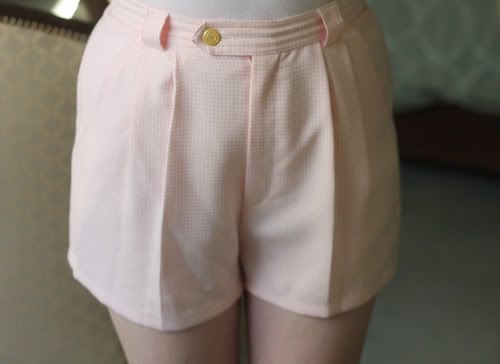 Adorable pink high waisted shorts from Redux Vintage. $15. There isn't anything up on their Etsy currently, but if you live in the LA area, the girls are always are at the Melrose Trading Post. They had a ton of adorable things.
And this gorgeous green dress that is going up on Etsy soon.
That night we had fake burgers, regular burgers, and hotdogs on the grill, then a photoshoot on my street after/during a storm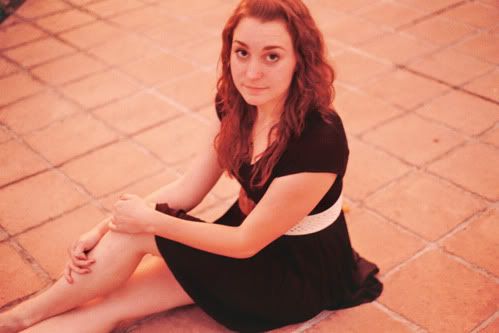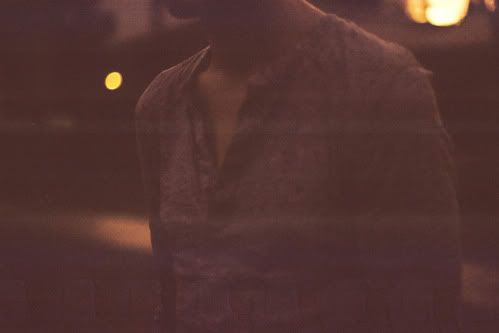 We made a trip to Cha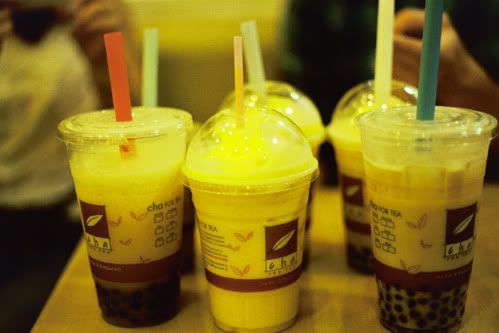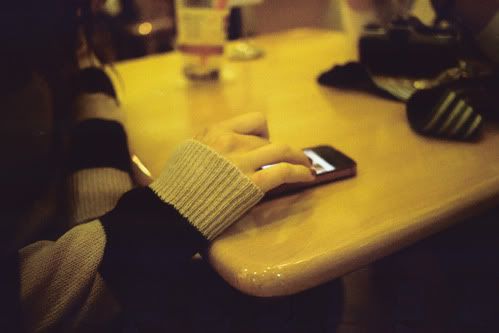 and then played Apples to Apples, ate deep fried goodies that N'tima made, and laughed a lot until it was bedtime.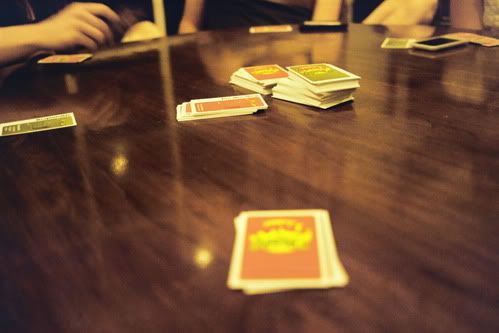 The next morning I made a big breakfast, and soon enough it was time to go. The weekend went by in a flash, but I truly had a great time. I can't wait to reunite with these folks soon.