*I accidentally deleted this post, so here it is again with a few more pictures*
Our good friends Sam and Josh are finally getting married!
Mary Claire, Marielle, and I drove down to Joshua Tree for their engagement shoot.
The day was full of laughs, baked goods, talent, and a whole lot of visible love between the soon to be married couple.
Marielle and Mary Claire are photography goddesses and constantly inspire me to get better.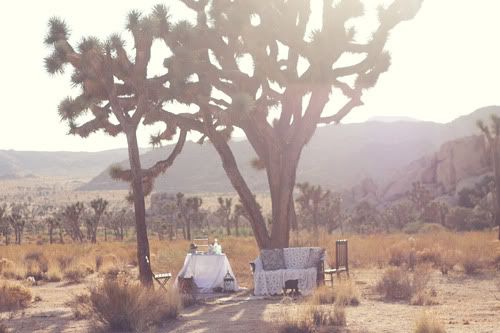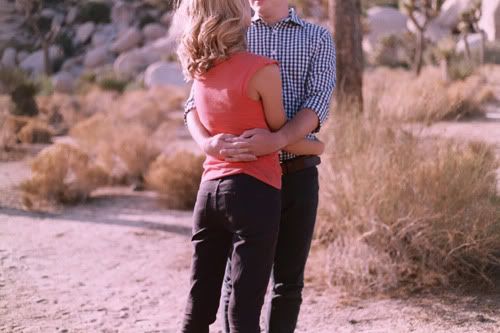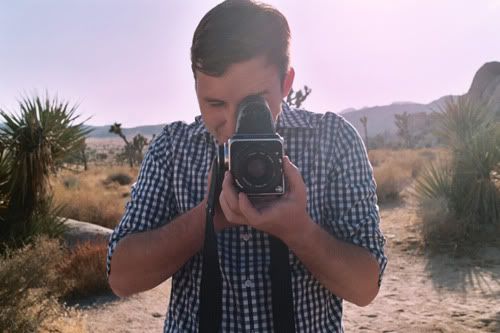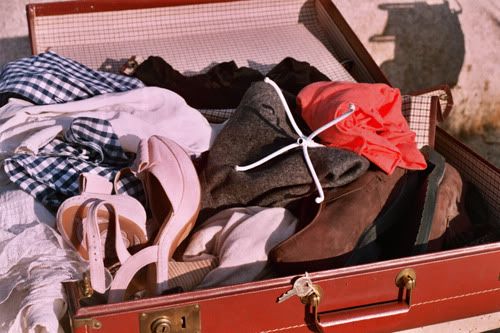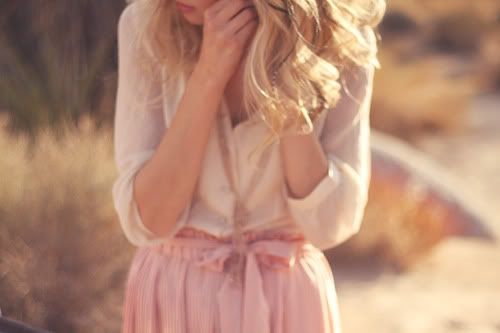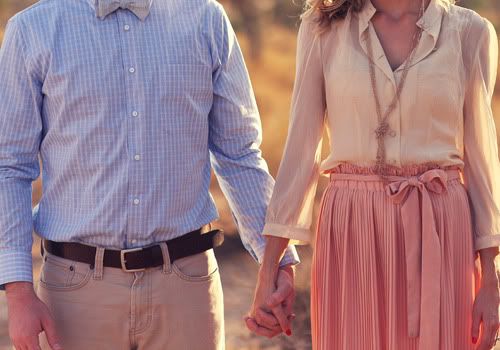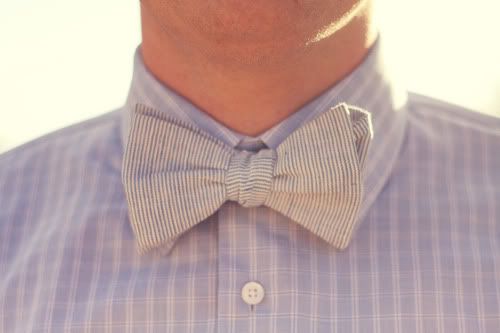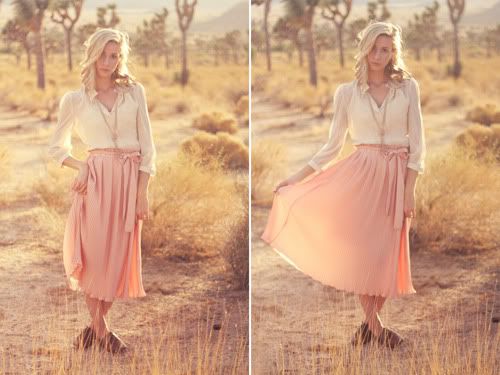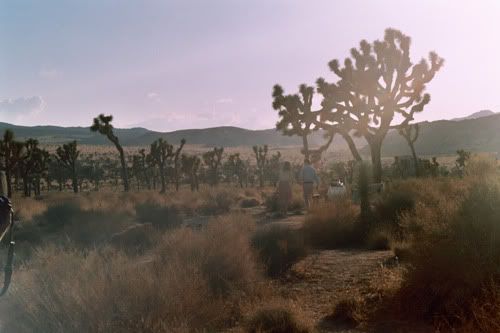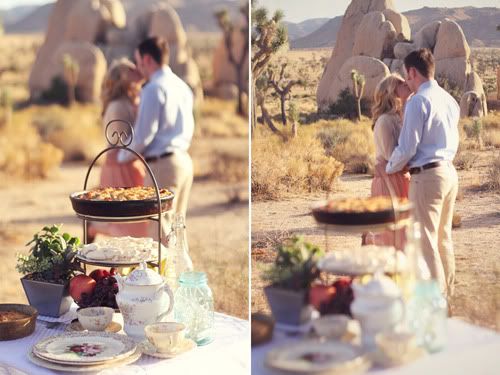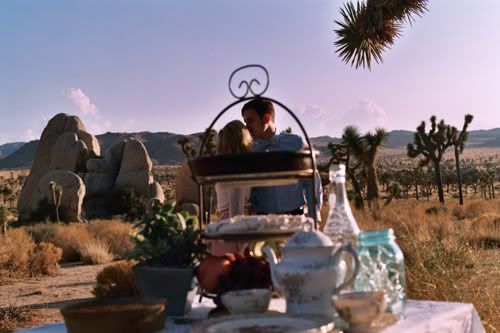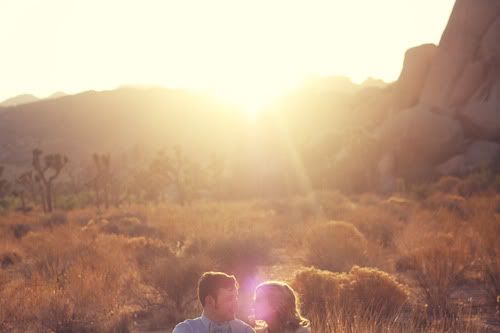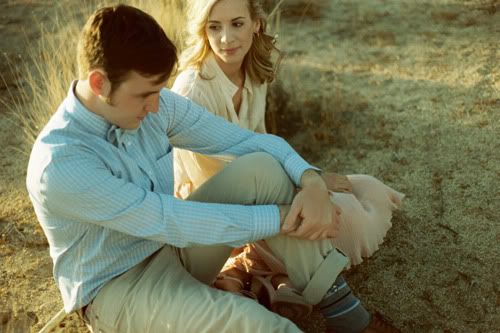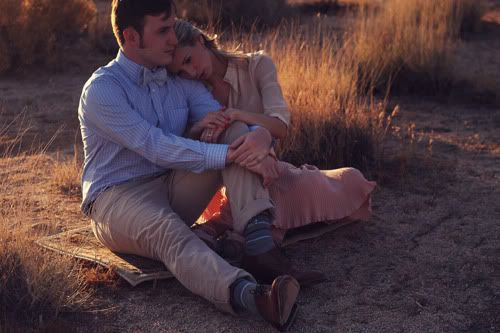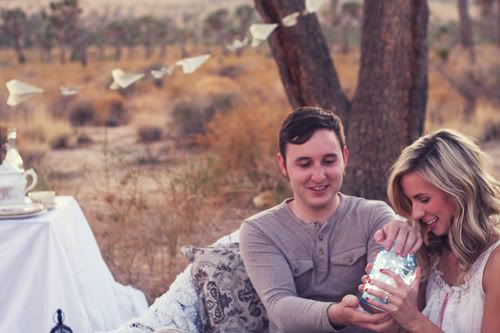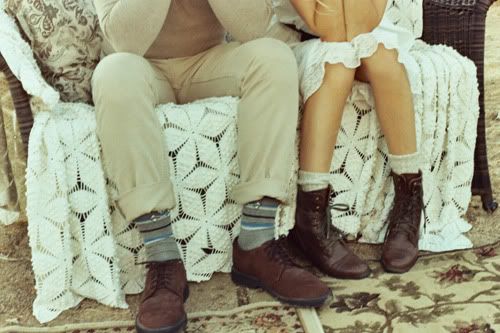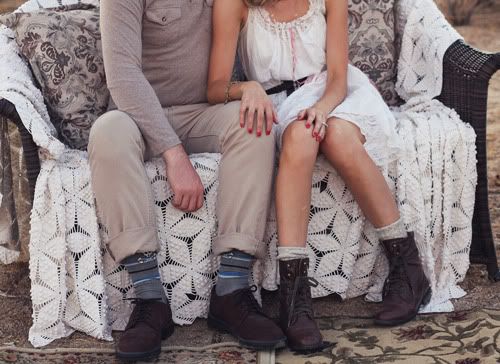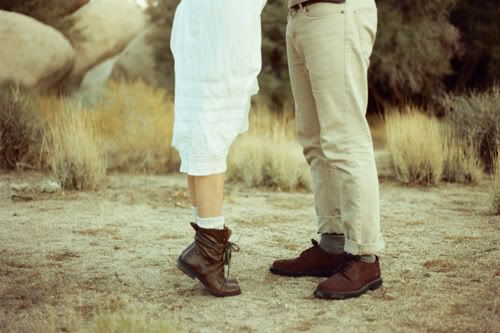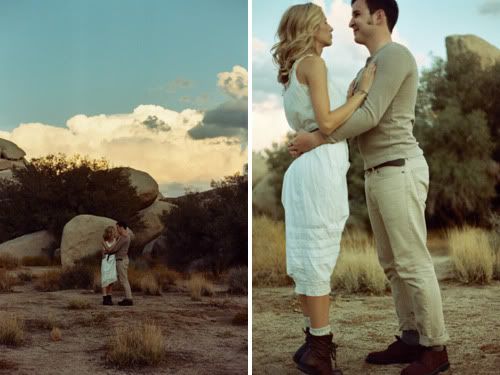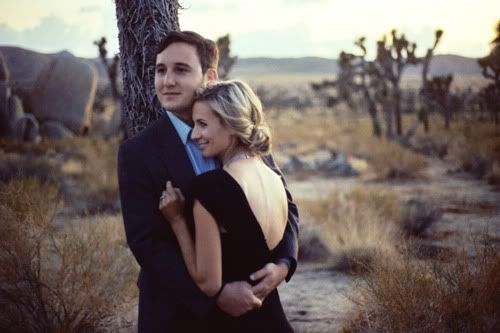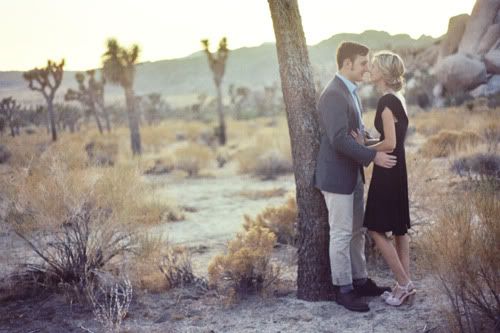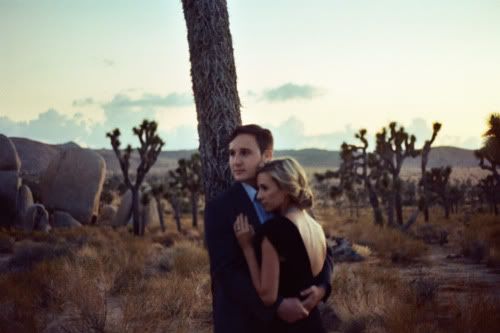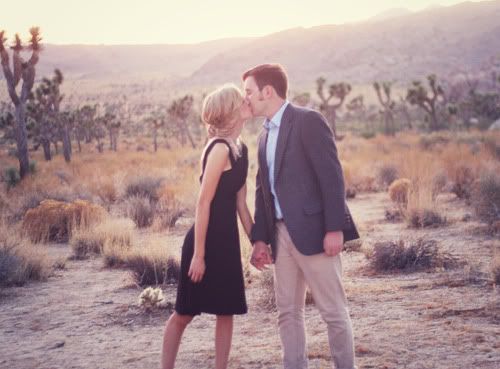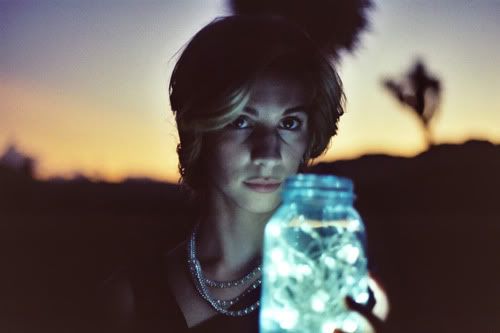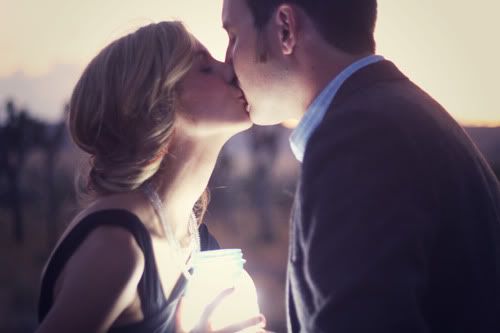 It wasn't too long ago that Sam took pictures of Steven and I, and I was so honored when she asked me to come along on the shoot.
Head over to Sam's, Mary Claire's, and Marielle's blogs for more!

Sometimes I create things I am really proud of.