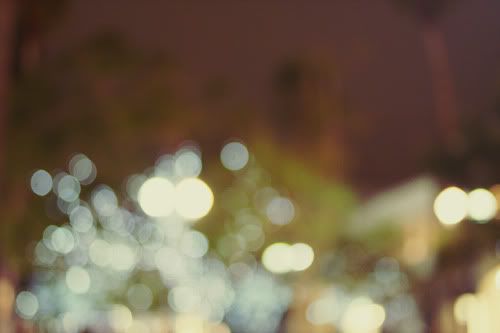 I had a surprise day off yesterday, as did Steven, so we celebrated by going to my favorite areas of Los Angeles.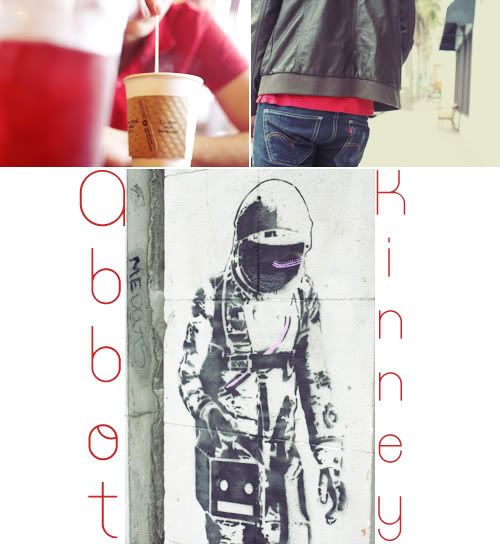 Our first stop was Abbot Kinney in Venice Beach. It's a boho chic street full of boutiques and coffee shops. Unfortunately, we couldn't afford much beside some tea, so we sat and sipped and people watched until we were ready to move on.
While driving to the Santa Monica Promenade we spontaneously decided to stop at Main Street for some more affordable shopping. I found this perfect coral peter pan blouse originally from American Apparel at The Closet.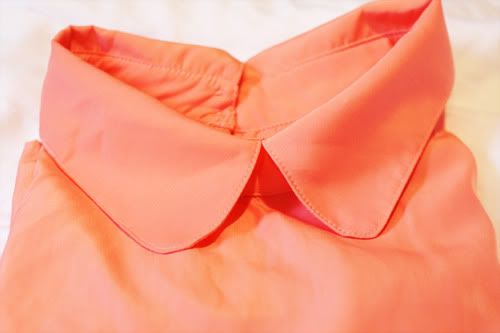 It's similar to Buffalo Exchange/Crossroads but with a smaller and much more amazing collection. I spotted some vintage D&G dresses, a vintage Norma Kamali skirt, and 2 amazing Burberry coats at an extremely affordable prices. Definitely going back.
We finally made it to Santa Monica just in time for dinner.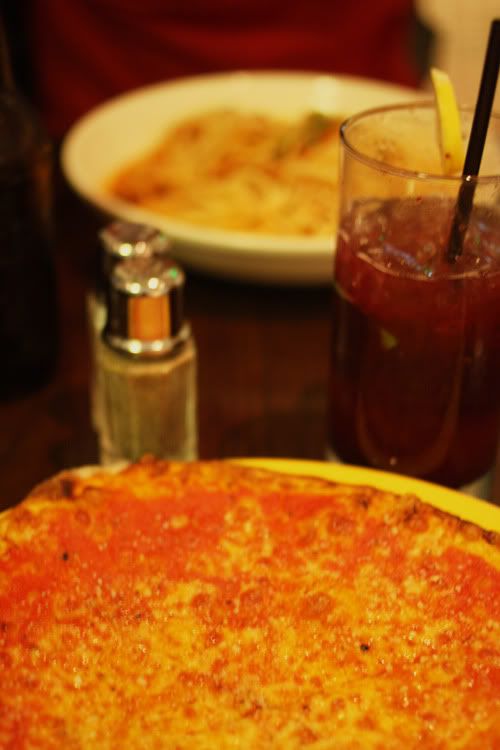 We walked around after stuffing ourselves and did some more shopping.
Steven and I bought hats at Nordstrom, his a gray beanie and mine a navy blue cloche.
Then I found these amazing mauve jeans that I have been searching for.
Guess how much I paid for them.
Guess.
Hint: they're from Urban Outfitters.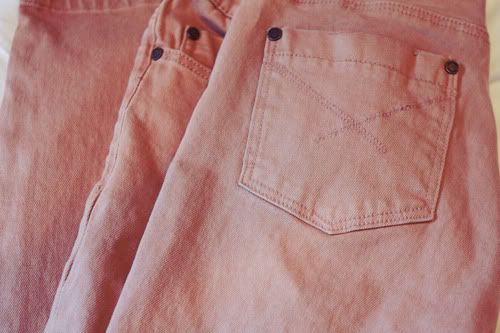 $6.99
YES, six dollars and ninety-nine cents. Awesome.
We ended the night strolling along the beach and pier hand in hand. It was absolutely lovely.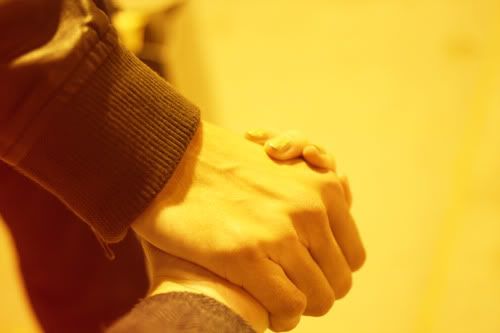 Date days are my absolute favorite.
Oh, and this is what we wore
Me-
Dress from H&M
Vintage Belt
Kate Spade Bow Bracelet
Nude Oxfords from Buffalo Exchange
I also wore a navy tweed coat most of the day
Steven-
Leather jacket from Urban Outfitters
Burberry Polo
Levi 511
Sperry Top-Sider Boat Shoes