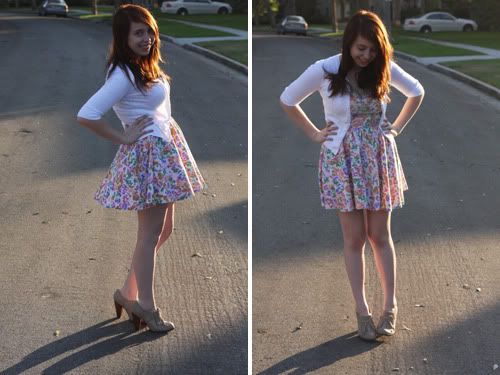 Vintage dress from American Vintage
Cropped cardigan from Nordstrom
Clue Booties by Seychelles
Hat from Nordstrom
Jacket from Urban Outfitters
Henley from H&M
Pants from Urban Outfitters
Desert Boots by Clark's
Friday night Steven and I had dinner with friends by the sea, and came home to two wonderful girls waiting for us. The next morning those wonderful girls and I drove to Joshua Tree to photograph our friends Samantha and Josh.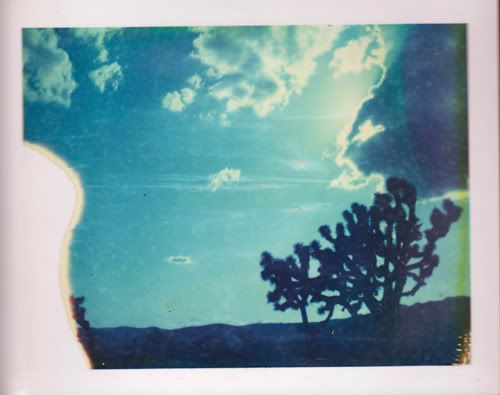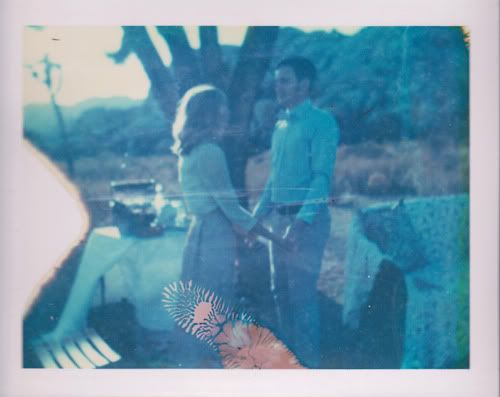 I'm waiting to get my film back, and for Samantha to see all of her pictures before I post more of the happy couple. I'm really proud of them, and I'm proud of Mary Claire and Marielle for how amazing their pictures came out.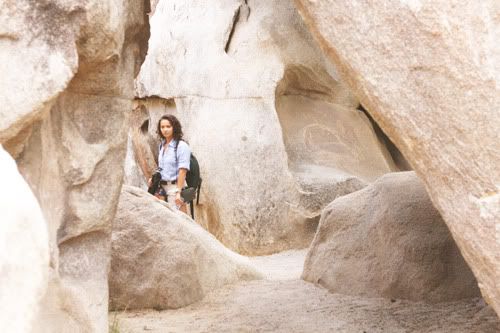 We have plans to visit the desert again soon.
Sunday we woke up early and ventured to Pasadena for the Rose Bowl Flea Market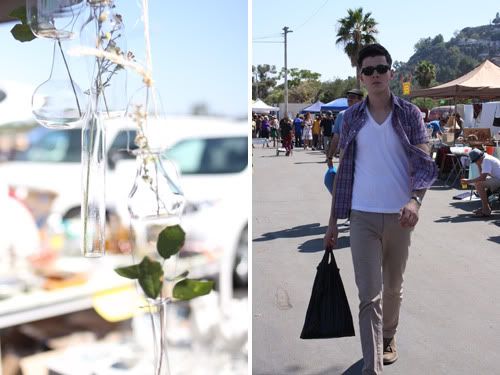 I didn't find anything, but Steven found a sweet knife so he was content.
Mary Claire and Marielle had to leave afterwards, so Steven and I headed to Old Town for dinner.
I bought Kate Spade lipstick in Adventurous Red and I'm in love with it.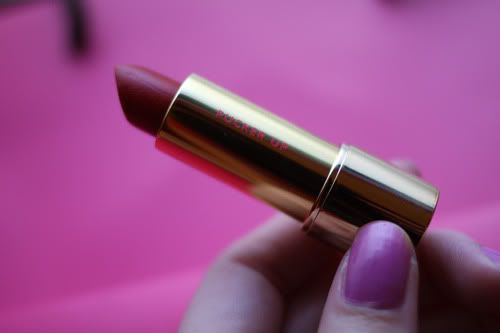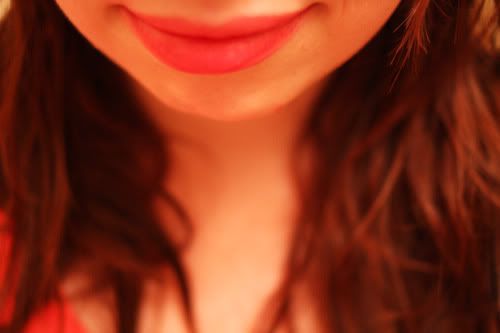 I'm so glad I got to spend time with Marielle after not being able to see her last weekend, and I love how often Mary Claire is over at my house.
I can't wait until Marielle, MC, N'tima, and Amanda, and our boys are reunited. They are truly the best people I've met in a while.