Hello again! I didn't mean to be away for so long, but while being sick for a good 2 weeks, there isn't too much to blog about. Steven and I are all better, but have been busy catching up on the things we couldn't do while we were under the weather.
Today we headed to Old Orange for antique shopping with Sadie and her friend Blair (who has the perfect shade of red hair.)
Sadie is moving to New York this week, and I've been lucky enough to spend sometime with her before she leaves. She and I have been friends for years, and I'm so sad to see her go! But I am so excited for her new adventure on the other side of the states, and I can't wait to visit her.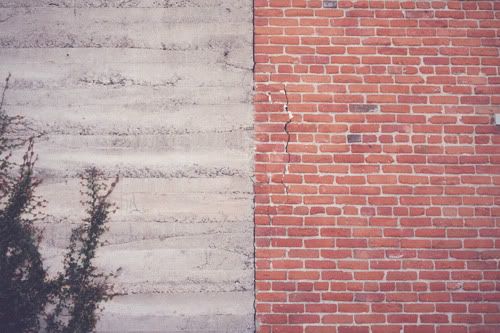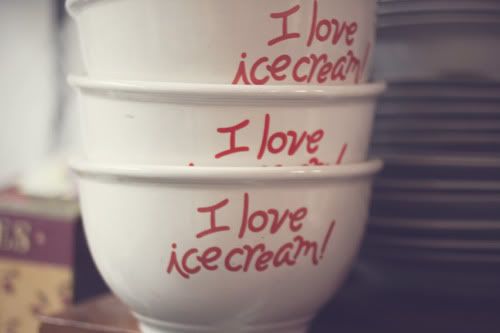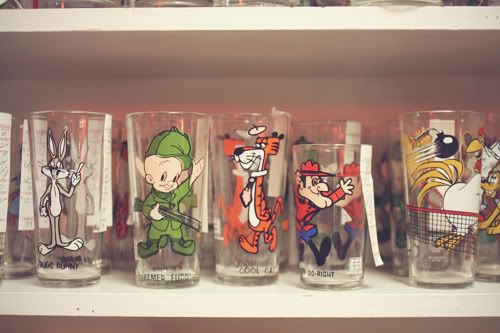 The antique stores were overwhelmingly huge and filled with amazing things.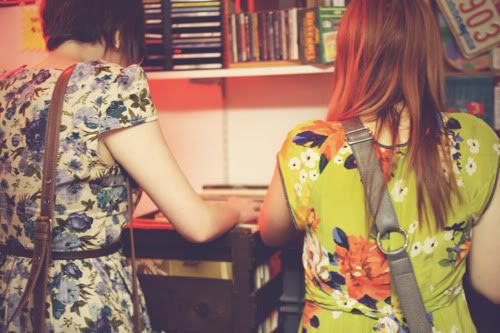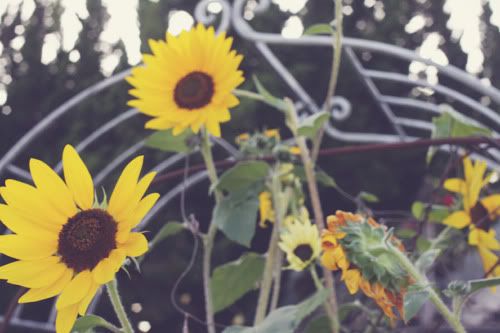 Everything closed up early since it's Sunday, but I can't wait to go back and explore all the stores. Antique shopping frustrates me at the moment, because I want to buy everything for my home, except I don't have my own home to put things in. It makes Steven and I really want our own place. Soon enough though!

Speaking of Steven, let's take a look at what he wore today because he looked exquisite.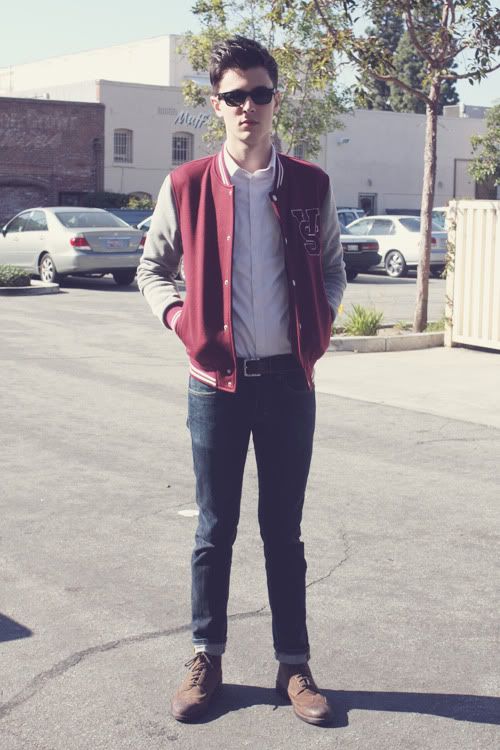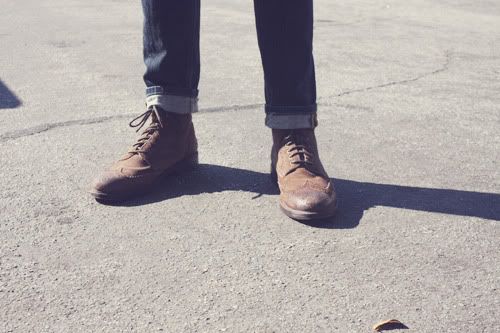 Varsity Jacket from Zara
shirt from H&M
Levi's jeans
Boots from Urban Outfitters

Ugh, the way this boy dresses himself makes me swoon every time. By the way, today we have been together 56 months. Crazy, right?

And here's what I kinda wore. The light was bad so it came out blurry, but it's ok because it was a blah outfit anyways.


But, the weather lately is perfect for tights so I am taking advantage of it. I wore my Betsey Johnson bow tights for the first time and they are the cutest. I love them so much.


That is it my friends! Wish me luck on some changes that will hopefully take place this week. I'm ready for them!