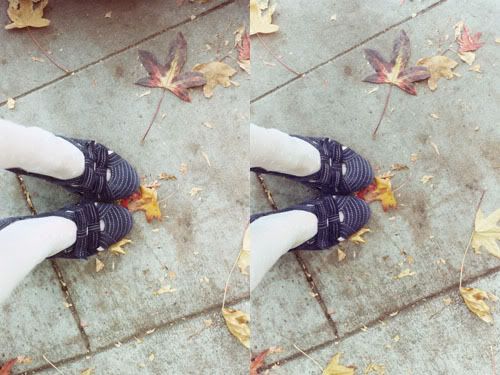 I had 3 photoshoots this weekend and I'm really proud of my work. They'll be up here soon, but in the meantime you can check my facebook page for some previews! I am craving more shoots. I love what I get to do.

I also got a few rolls of film developed from the shoots, but I put up some silly random shots up on flickr. I missed film so much. I hadn't gotten a roll developed since the middle of September. Unacceptable. Never again.

The blog is under construction, as you can see. But how cute is the font I found for my headers? I'm in love.

I'll have a real post soon. Otherwise, life is amazing and beautiful blah blah blah.