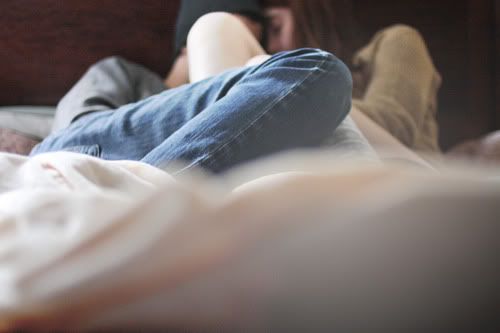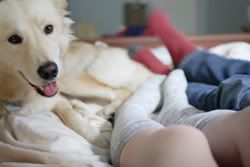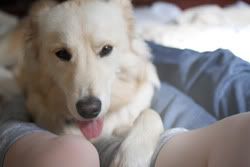 After a stressful morning of car problems, an afternoon around the house sounded ideal. The rain made it even more relaxing.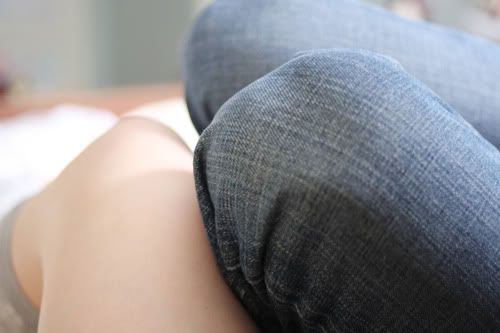 .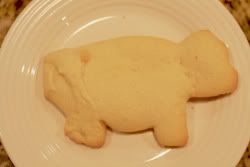 It was N'tima inspired cooking tonight. She sent me this amazing recipe for chicken & wild rice soup, and has the most incredible sugar cookie recipe on her blog.
Our tummies are extremely grateful for that girl.