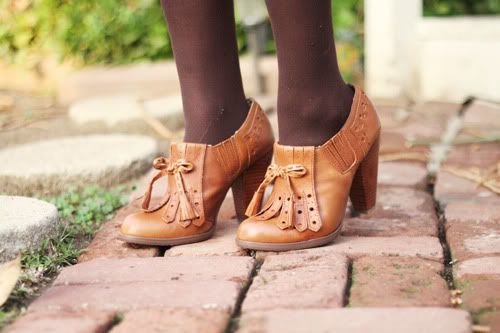 dress from a boutique in little tokyo, cardi from Nordstrom, vintage belt, Clue Booties by Seychelles
I am thankful for a year of troubles that became blessings.
I am thankful for my family, and the fact that my brother was able to come home for a few days.
I am thankful for my friends, especially the four girls that went from strangers to my core support system.

I am thankful for the boy who dropped everything to move here with me.



I'm thankful for cute shoes, cupcakes, and red leaves.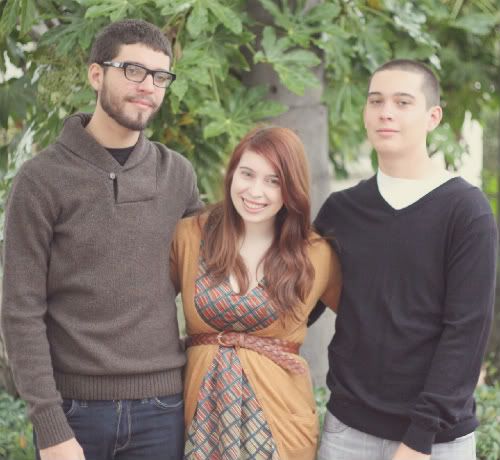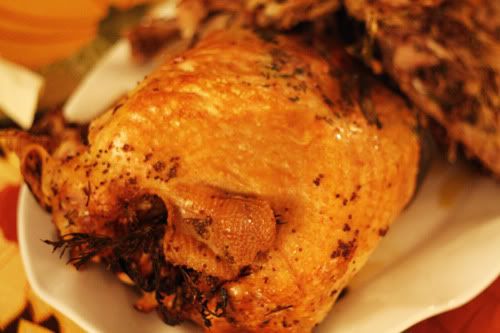 and above all I'm thankful that I'm alive, healthy, and happy.