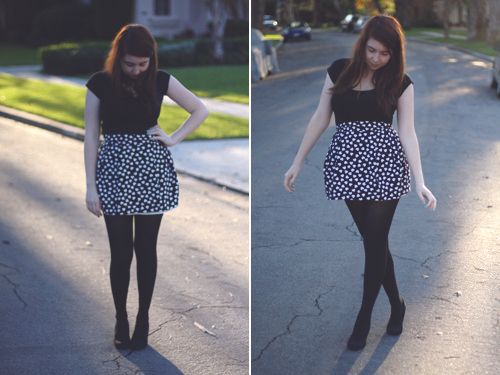 H&M skirt, thrifted heels
I have a new job! I'm working at the cutest boutique downtown a few times a week.
I start Monday and I am SO excited!
Steven and I ran around town yesterday running a thousand errands, and these shoes were a blessing. Not only are they cute but they're super comfy! Such a good find.

Holiday shopping is just around the corner, and a gift guide will be up here soon!
But before all that crazy stuff takes up your life, I have a suggestion.



to some cute underwear girlfriend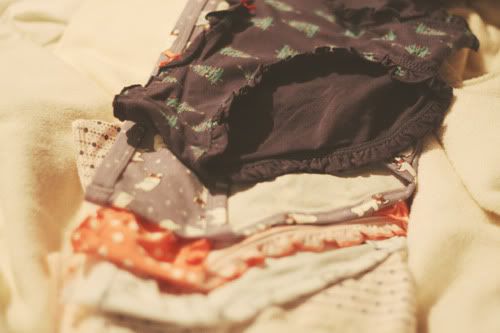 Since swearing to not shop at Forever 21, I've been on a search for cute undergarments at a decent price.
I wandered into Aerie and found out that they currently have 7 undies for $25.50 and 40% off of bras. A fantastic deal if you ask me! I picked out some adorable stuff and I love it all. Seriously, go get on that deal. Your booty will thank you.

Tomorrow my little brother comes home for Thanksgiving and I'm so excited to see him! Definitely thankful that he'll be here for a few days.

Have an amazing Thanksgiving! Enjoy!